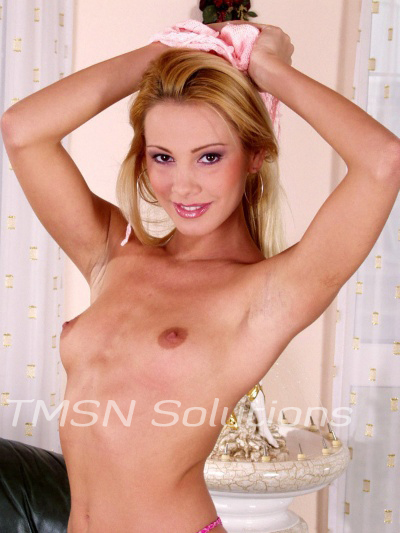 xXx Francie xXx 844-332-2639 x 208
Someone told me about this shelter for homeless pets. A human kennel where you could go and look them over before deciding to take them home and try them out. I needed a new pet. One who would allow me to try new things. I wanted a big, strong cock to torture and tease.
At the location, I walked inside and spoke with the person at the front desk. She was dressed like a businesswoman but her brow was dotted with sweat. She told me it was a lot of work to take care of so many horny pet males who were in desperate need of a forever home. Very sweetly, she told me to take my time looking through the selection and to let her know if I wanted to take anyone home.
Horny Pet Gets a Home
The row of kennels was exciting to walk down. On either side of me were naked, submissive men. One to a case, each with a little bed and water bucket just like a real shelter. Each pet was cute in their own way but none of them seemed like a good fit. Skrony, limp dicks flapped around as they hurried to the edge of the cage to greet me.
I ignored them. I wanted a big-dicked pet. A toy I could really get some pleasure out of. Then I saw him. The last kennel on the left. His giant cock was rock hard and he pressed it through the bars of the kennel when I got close. I smiled and gripped his dick. Stroking it gently while I asked him if he wanted to come home with me.
His sweet little whimpers and the way he was humping the bars to get closer to me sold me. I wanted to test him out. Calling out to the lady at the front, she unlocked his caged then passed me a collar and leash. I reminded the pet he would need to behave, for I wouldn't keep a naughty pet.
xXx Francie xXx 844-332-2639 x 208
https://phonesexcandy.com/sinfully/francie/
https://phonesexcandy.com/candygirl/francie
https://phonesexcandy.com/sinfully/francie/
https://sinfullyphonesex.com/francie/