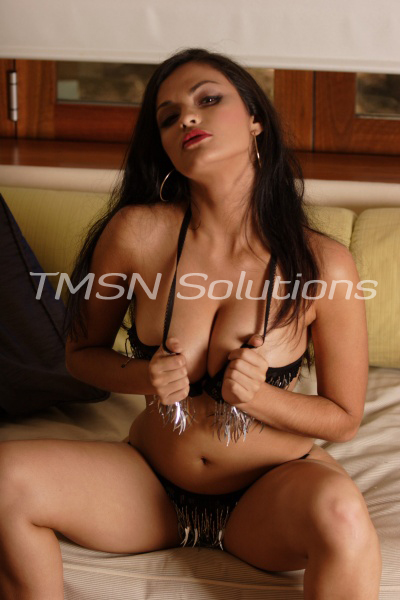 Everyone falls in love sometimes xoX TorrenceXox (844-332-2639) ext 415
Everyone falls in love sometimes, at least that's the case with me. Some may fall in love with another person, others with jewelry and money. Me on the other hand, I seem to always fall in love with dick. If it's good dick, you better believe I'm going to be on your coat tails. Stuck to you like white on rice. What do I consider good dick? I'm glad you asked.
 Great dick as a matter of fact.
What I define as a great dick is a stiff dick. I love some rock hard cock! Give it to me throbbing and veiny. I've always been a texture gal. I want to feel every crease and crevice of your stiff member slide in and out of my super tight pussy. 
Second to that I need tons of motion in my ocean. Please don't fuck me like a robot, I need you to have a little rythm in your hips! Show me some tricks, I dare you to find my G-spot! Once you find it, you don't even have to ask. You'd be able to tell from the puddle forming underneath my ass. If it's really good I might even suck it, but only great dicks get blow jobs from these luscious lips. 
Lastly, all great dick fuck session end in a creampie. If you aren't filling my pussy up to the brim, I don't want it! There's nothing that compares to the feeling of a thick veiny, stiff cock, throbbing and spilling it's hot, creamy load deep into my pussy. What kind of monster would deprive me of that after a good, deep fucking?! I hope it isn't you. Think you have great dick? Please call me baby because I'm deeply craving some.
xoX TorrenceXox (844-332-2639) ext 415