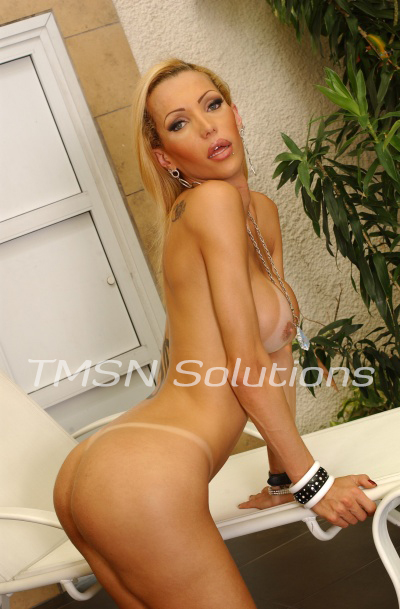 TS Alexus 844-332-2639 EXT 349
You've always loved wrestling. Ever since you can remember. There's something raw about using your body to overpower another person. The more they struggle, the more you enjoy the fight. That's why you've joined an adult erotic wrestling league. Sure, you've been beaten once or twice, but there is no pleasure lost in losing.
The league texts you the location of the first match, and your body was buzzing in anticipation. When you arrived, they reminded you of the rules and had you sign the consent form. All very legit, but you couldn't shake the feeling something unexpected was going to happen. And you weren't wrong.
Erotic TS Wrestling
Downstairs, you saw the ring. All white mats are surrounded by red ropes. People mingled around the outside of the ropes, placing bets and waiting for the first match to begin. Someone touches your shoulder, a beautiful brunette. She tells you that your name has been drawn for the first match and that you'll need to get undressed now, ringside. She guides you over and helps you remove your clothing. The onlookers are doing their job, watching you get rubbed down with body oil by a beautiful woman. The attention and sensations have your cock standing at attention.
You begin to wonder who your opponent will be and realize if someone is slicking you up, perhaps your contender will be having the same treatment on the other side of the ring. Glancing over, you see me. Tall, blonde, with grey eyes staring right at you. Mmm, you've never wrestled a TS before. Looking over my perfect boobs and down my stomach, you stumble upon my beautiful cock, and intimidation sets in. Will you be able to stay focused when my cock rubs against yours as we battle wills?
There's only one way to find out.
TS Alexus 844-332-2639 EXT 349