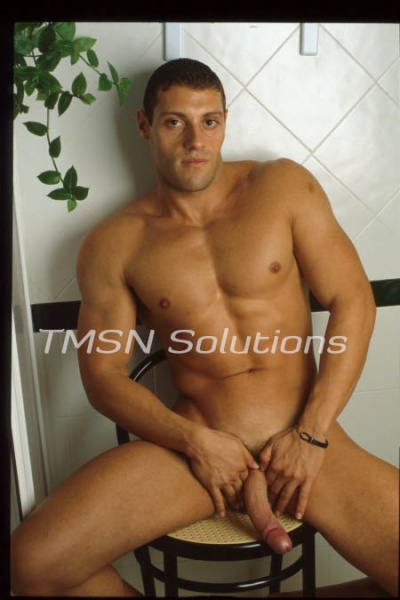 TOM 1-844-332-2639 ext. 342
Dick Comparison Contest. Come on dude, lay it out next to mine. Let's see who's is bigger. There's only one catch. The loser has to suck the winner's dick –  every fuck boy's dream, right?  We both know there will be a clear winner. My dick never disappoints. You might as well concede and get to work. It's not like this dick is gonna suck itself. So, don't just give me lip service. Suck it, bitch.
Dick Comparison Contest – You Will Suck This Dick
Just look at it – it deserves the best, doesn't it? So long and so thick, you are already drooling at the thought of wrapping your faggot mouth around it. You need to worship it don't you? Admit it, you can't take your fucking eyes off of it.
Well, stop staring and get to sucking it. We both know that's what your purpose is. And when I grab the back of your head and shove every inch of this meat down your hungry throat, you will realize how big it really is.
If you aren't up for it, no worries. There are plenty of faggots lining up for this dick. You and I both know it. It just comes down to if you are ready for a deep throat massage. I will do more than tickle your tonsils, faggot.
And if you have any idea about wimping out, think again. If I want to force you to swallow every drop of this load, I will.  The question you need to ask yourself is do you want it slow and easy or do you want it hard as a motherfucker? The choice is yours. Well, actually the choice is mine and I need to get off. Time to get to work.
Again, this dick isn't going to suck itself…
TOM 1-844-332-2639 ext. 342
https://sinfullysexyphonesex.com/tom