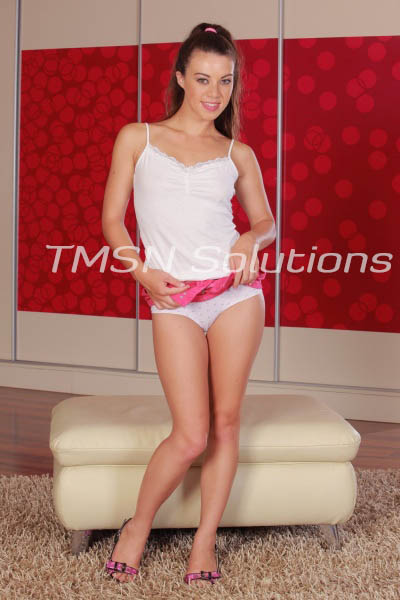 Warning! You are now entering the world of D&D; Damsels and Dungeons. A world of unrelenting kinky fuckery as well as magic and mysteries. Do not proceed if you're unable to dwell in the kinkiness of your own imagination.
Before you cross the veil into my realm of wonder I must first introduce you to the 5 empires that make up this realm. So stay seated and gather Goblet of wine and absorb this juicy tour of my fantasy world.
RoyalKeep- Is the capital and gateway for all the empires. Home to all the temptation of the world filled with its divine goddesses of deviant pleasure, cultures, and fetishes of your naughtiest desires. As well as the birthplace of the worlds most elegant brothels.
Pleasant Grove- Ever dreamed of just being in the company of an elven princess, mysterious yet mischievous sprite or the pleasant company of a nymph.  Nestled closely in the forest the people of this empire wander bare and exposed proud of their beauty. Exhibitionist welcome and voyeurs alike shall not get turned away. The people of this empire find pleasure in fetishes such as hypnotism, Sirens, and song enchantment.
WildeRun- Barbaric men and lusty warrior woman lurk these lush green lands. Defending the honor of home and deflowering the honor in the bedroom. Boastful lads and tawdry women of whom tell tales and drink booze always ready for a good fight then fuck. The people of this empire find pleasure in the delicious deviant acts of primal barbarism. Such examples include outdoor sex, rough hair pulling, and forced fantasy of all kinds.
SaltPort- Harbor and fetish depot to the world. Filled with debauchery and the realms nightlife culture.  Saltport located near the vast oceans always brings in stray travelers and adventurers who wish to try it all. Experimentalists welcum here as anything kink fetish or company from all types can be bought with the right kind of trade. Home the empires most exotic women desirable whores. The people of this salty empire find sexual release in kinks like bondage, roleplay, spanking, and watersports
The Bare Naked Expanse-  The realms most naughty, filthy, dark perverted misfits may find a home here. Although open to all one must beware of what lurks in the dark. In the scorching hot desert sands, there is no need for cloths filled with the worlds most undesirable fugitives and villains. If your fetish is too dark for other empires you shall find it here. Sexual pleasures in the bare naked expanse have no limits no taboo's the dirtier the better.
What Empire suits your fancy. Give me a call and we can explore this more together.
Call Me
844-332-2639
EXT 266
https://sinfullysexyphonesex.com/ladies/
https://sinfullysexyphonesex.com/chelsea/