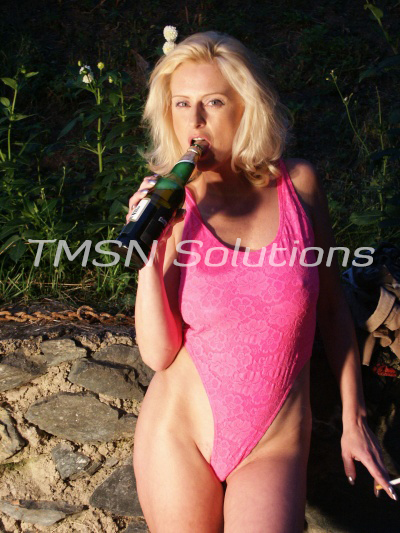 Lori 844 332 2639 x 352
It's date night at the Charms' so I am on my way to the club for a special kind of treat for Ron and myself tonight.  I won't be surprised if more than one plaything volunteers to join us.  We are looking for someone to please us both tonight.  One to swallow his huge black cock and two to eat my pussy.  The club is hoping by the time I get there.  A smile comes to my face as I look over the "goods".  I'm looking for someone lean and tall with a look of comfort in themselves. Leaning upon the wall is a sissy we have used a few times and she is fun, but not tonight.  Suddenly I see my choice and stroll over to talk.  She wasn't dressed in feminine clothes but you could plainly see she was gay.  I like them like that; that's being comfortable. 
Date Night The Charms'
Arriving at home I made us as we waited for Ron to get in.  We didn't have long to wait.  As soon as the sissy boy saw Ron she almost swooned.  She wrapped her arms around him and started removing his clothes.  Running her hands over his naked chest and down to his dick.  She was really aggressive; she really wanted some of that dick.  Walking him back to the bed she maneuvered him and kneeled down between his dick to take it all in her mouth.  She took her time and enjoyed it while fondling his balls.  Ron was pushing up and fucking her mouth in a slow rhythm as he placed his hands behind her head.  The moans started which meant huge loads of cum would be squirting out soon.  There was so much cum it covered the sissy's face and naked chest.  Now my turn.
Lori 844 332 2639 x 352
https://sinfullysexyphonesex.com/lori