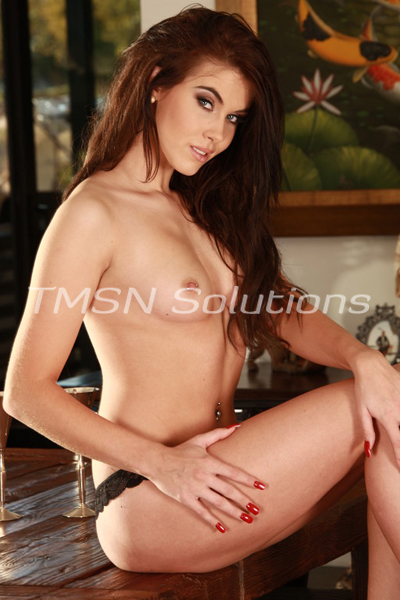 XXX Collette XXX 1-844-332-2639 ext 383
If you are wanting to have someone to share a meaningful conversation with because your home is empty and there is nobody to talk to about the dreadful or amazing day which you are having, perhaps you and I should talk.  I am 100% opposite of a bitching and nagging wife or girlfriend.  Instead you will get what you really need and whenever you need it.  You will feel like the King of Your Castle after you and I talk and play. 
We can literally discuss anything you would like, but I must warn you that I enjoy a gentleman who can keep you with me in conversation.  Let's not forget that my panties get soaked when we start getting dirty.  Yes, a man's mind is the sexiest but let's not forget how you whimper once I have you wrapped around my perfectly manicured finger.
Tonight, it's all about YOU.
After a long day when you need to unwind, I am here for you lover. Knowing that you are taken care of cared for makes me happy and I want to be the one who takes care of you honey.
XXX  Collette  XXX  1-844-332-2639  ext 383
http://www.sinfullysexyphonesex.com/collette