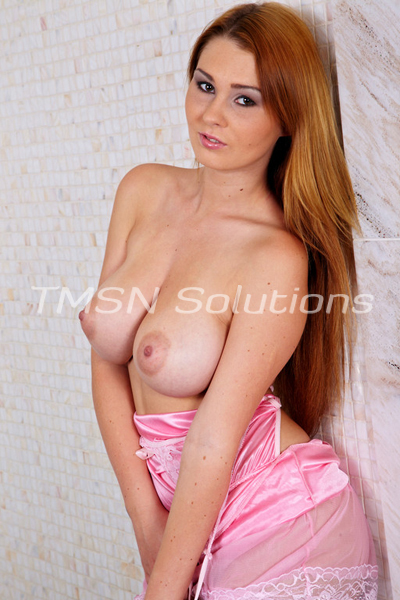 Kayla 844-33-CANDY EXT 357
My snow pants were wet where I'd been sitting in the snowbank watching Jake try to figure out how to balance on his snowboard. I curled my gloved fingers in front of my mouth. Trying to blow hot air on them to try to warm them up. We'd been out here for hours trying to enjoy the fresh powder, and we hadn't even gotten off the baby slopes.
Looking over towards the bigger trails, I longed to be over there. I wanted to glide down the mountain while leaning my weight back and forth. Such a freeing feeling but no. Here I sat in the mother fucking snow, watching Jake fall to his knees over and over. "Wanna give it a rest?" I ask hopefully. We came up here for a romantic weekend in the mountains at a luxurious ski resort but should have just stayed in bed. He shook his head and muffled something about almost having it. Sure he did. A tall, lean snowboarder with colored goggles sped down the piste and skirted the snowflakes to stop right in front of me.
Cucked At The Ski Resort
"What's a cute thing like you doing sitting down here instead of ripping it up with me?" He lifted his goggles. Then looked down at me with the most playful blue eyes. I felt my cheeks heat instantly, and I giggled.
"Trying to teach my boyfriend," I waved a hand toward Jake, who was watching us from his knees several feet away. The stranger held out his hand and pulled me up outta the snow.
"He's got it. Let's run a trail or two." I knew I shouldn't; it would be rude. This was our romantic weekend, after all, but the stranger's cheeky grin had my heart pumping fresh warmth throughout my body. I nodded and looked at Jake.
"Honey, I'ma hit a few of the harder trails with…" I smiled at the stranger.
"Chad." He provided.
"With Chad. I'll just meet you back at the ski resort later." As we walked away with our boards in our hands, Jake was muttering something about not thinking it was a good idea or whatever. When Chad slid his hand behind me to grab my ass before we were even out of Jake's sight, I kinda started to think Jake might be right.
Kayla 844-33-CANDY EXT 357