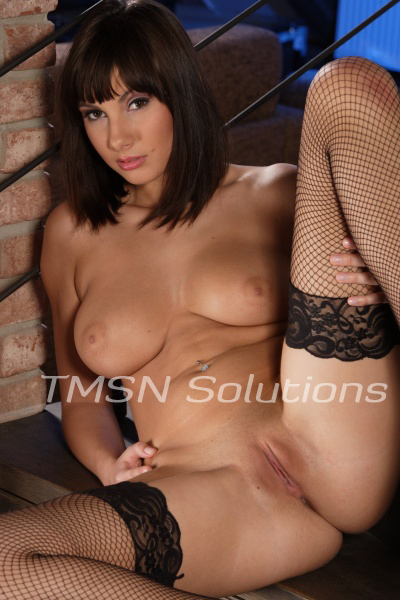 *LUCY*  844-332-2639 xxx- 221
I'm going to be blunt, the new associate at my husband's office is hotter than fuck! And I could tell that hubby was a little jealous of the way he and I were flirting. So I made a plan, ready to keep my Cuck–capades in full swing.
I found many excuses to visit the office almost daily. And every time, I wore something more sexy than the last. On the day I wore my purple corset with stockings and heels, barely covered by a sheer blouse and a soft, flowy skirt, I could see hubby's eyes flash with full jealousy and worry about what I might do. Hubby had to run off to meet a client and I pretended to leave with him. But, I returned to seduce New Guy. I can't believe he thought I was actually leaving. He knows I never pass up fresh cock.
New Guy is much younger than hubby and I was looking forward to finding out what was in his pants. I swished by his office on my way to sit myself down in hubby's office. He knew I was alone. Within five minutes, New Guy made an appearance in the doorway. I had my feet up on hubby's desk, my shiny stilettos dressing up my long legs. I said, "Come in. Shut the door." He complied, flashing a mischievous smile. 
I uncrossed my legs, revealing my already glistening pussy. His smile grew wider. He said, "What can I do for you?" I said, "Unzip." And he did. Oh yes, I was in need of that cock, which was already huge and only semi hard. He brought it to me like a prize as I sat up and made ready to take it in my mouth. I started sucking and it quickly grew to massive attention. 
I took off my blouse as he reached into my corset and took out my breasts, squeezing my hard nipples. I felt my pussy become dripping wet. I stood up and he picked me up, placing me on hubby's giant desk. He pulled my legs toward him, sliding his throbbing cock deep into my hungry pussy. I fucking love young dick! Then…hubby showed up.
New Guy started pumping my pussy, as hubby could do nothing but watch. I said, "Look honey. This man has such a big cock that he made me cum the minute he plunged it in.You couldn't do that with your tiny dick if you tried." This seemed to turn New Guy on and he began thrusting harder and faster. Hubby looked like he wanted to flee, but stood frozen, like a prey animal. When New Guy came inside me, I cried out how good his giant load felt, telling hubby, "Too bad you can't cum like that!" I got up off the desk and licked and sucked New Guy's cock until it was soft and clean. He zipped up and left, hubby still standing in shocked silence.
Best wife award: Lucy!
Lucy xx
Come find me at – 844-332-2639 xxx- 221
https://phonesexcandy.com/sinfully/lucy/
https://phonesexmamas.com/lucy/
Read these my lovers
https://phonesexmamas.com/author/lucy/
https://phonesexmamas.com/author/lucy/
https://sissyphonefantasy.com/author/lucy/
https://phonesexcandy.com/author/lucy/
https://sinfullysexyphonesex.com/author/lucy/
https://sinfullysexyphonesex.com/author/lucy/