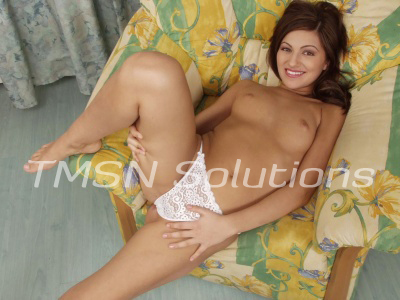 Come the morning; I'll slip out of your bed and be on my way.  This was only a one-night stand.  I didn't say you could keep me.  A girl like me needs to fuck someone different every night.  I'm a frisky, naughty slut who loves to meet men, fuck their brains out, and then move on to the next.  There's no need to get emotionally attached or involved.  Men like you like it that way best anyway, don't they?  You're a man whore, too, aren't you?  We enjoyed each other and fucked into the wee hours of the morning.  It was hot and passionate and just the right amount of filthy sex.
Morning
We met at that club last night—me in my little red dress that almost showed my ass.  You were in those dark jeans and a white t-shirt.  We noticed each other and were drawn together on the dance floor. We were dancing and grinding against each other to that deep bass pulsing through our bodies.  The lust and passion for each other were building up with every passing moment.  Our hands roamed and explored each other's bodies in front of the world.  We didn't care; we were just caught up in the moment.
When things became too intense to stand, we agreed to go back to your house.  We didn't even make it in the door before we were tugging each other's clothes off.  Naked and sweating, we kissed and groped our way to your bed.  Falling into it and my mouth finding your cock as your own discovered my pussy.  Licking and sucking at each other frantically and enthusiastically.  I loved how you picked me up and tossed me onto my back, mounting and plunging your cock deep into my pussy, making me rake my nails down your back.
But now it's morning, and it's time for me to go.  It was fun while it lasted.  I'll be finding a new hot magnificent cock to fuck tonight.
Zesty Zoey
1-844-332-2639 Ext 403