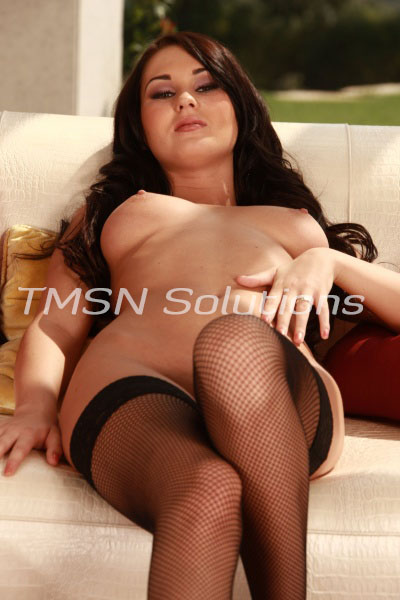 Yay! It's pi day…What does that mean? Who fucking knows, right? Something about numbers and maybe circles. Math has never been my friend so I say Fuck you Pi day, let's make it CREAM-Pi day!
Look at my hot, tight PUSSY. It's almost perfect, isn't it? The only thing missing is the stretch of your fat cock and some thick creaming drizzle leaking from my parted lips.
How Many Hole Can You Fill?
It's a day to celebrate after all. I'm going to need you to pump me full of your hot, sticky jizz in more than just ONE of my naughty holes. First, you can pound my cunt until your balls explode. We'll both enjoy that.
Next, I'll suck your cock clean and hard again, teasing your balls in my hands and working you back up to a full erection. You'll bust in my mouth, of course. How could you not? The way I work my tongue drives you insane.
Then, of course, it's also STEAK AND BLOWJOB DAY! So we'll give your cock a break while I grill you a nice, juicy cut of meat. After you've eaten, I'll put you back to work.
Finally, you'll have to squeeze your tired cock into my ass and flood me there too.
Are you up for the challenge? Call me.
Kayla Cumsalot 1844-33-CANDY ext 357, Get the Most BANG for your BUCK!
https://phonesexcandy.com/sinfully/kayla
https://phonesexcandy.com/sinfully/kayla/
https://phonesexcandy.com/sinfully/kayla/