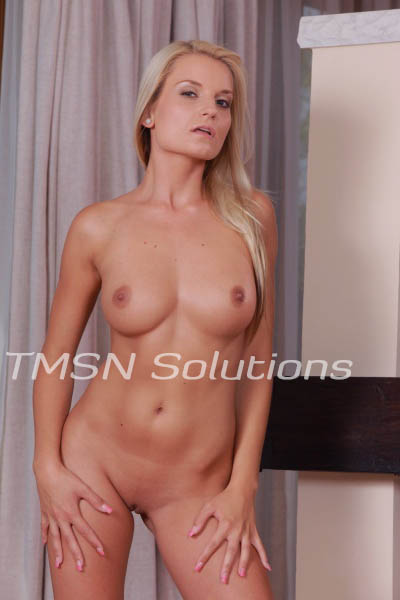 Phonesex with Felicity 1844-332-2639 x 270
Captured on a night such as this. The wind howled, and the rain splattered back against your face. The darkness of the storm had kept anyone from noticing that you'd gone missing. Thunder and lightning clashed together now as the party started to break apart. People were scattering in every direction except for the one in which I was dragging you.
Your parents are the wealthiest people in town, and they are so proud of their spoiled little twit of a son. They'd pay almost any price to get you back. I knew it would be almost too easy to lure you into my trap with the offer of sex. Even a little prince like you can't refuse tight, MILF CUNT.
We'd danced together at the party, and I'd allowed your grubby little hands to cup my ass and even squeeze over the tits of my dress. All while I smiled and purred in your ear how desperately I longed to suck your cock. As a boy who gets everything he wants, you never once considered the danger of accepting my company.
When the lights went out, that's when I dragged you away. Gripping you by your hard COCK and pulling you from the building. Your weak screams and pathetic pleas couldn't be heard over the harsh sound of the wind and rain.
Setting ransom for the Captured
The black van waiting outside had its doors open, and I easily pushed you inside. As you stumbled onto the seat, I climbed in and sat on your lap. Your poor cock was so achingly hard under my firm ass. I ground myself down on you to hear you whimper. "You're going to call your dear Mommy now and tell her You've been captured by Feisty Felicity. If she doesn't transfer three million dollars to this bank account," I pulled a slip of paper from my bra with Swish bank account numbers listed and shoved it in your face, "By midnight tonight, her little prince will meet his end."
"B-but how?" You stuttered like a fool. I leaned in closer so I could whisper in your ear.
"I have ways, boy. Ways to sexually torment you until you beg for me to make it stop."
Phonesex with Felicity 1844-332-2639 x 270
https://phonesexmamas.com/felicity
https://tlcphonesexcandy.com/felicity/