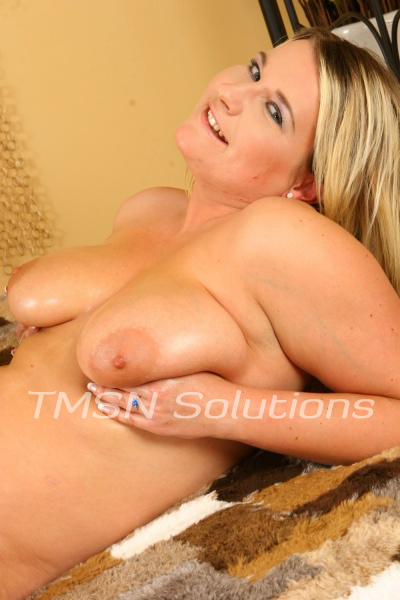 "Juicy" Jody 844-33CANDY ext 332
Bubbles are something everyone can love – but I never thought about them in a sexual sense until now. I met a man recently who wanted nothing more than to have me lay down in his bed so he could methodically blow bubbles that had been refrigerated all over me. I had to be naked, of course. And it wasn't just the bubbles that turned him on, but the goosebumps caused by the cold temperatures.
I complied, being curious if I would find any pleasure in this whatsoever. I started to strip while he was getting the bubbles out of the tiny refrigerator on his night table. I was told I could keep my bra and panties on if I was more comfortable, but I like being naked. So, I got completely undressed and then laid down where I was told.
Bubbles
It started off with these light pops, across my legs and feet. It tickled more than anything, so I giggled and so did he. But then he started working his way up my legs. And the bubbles got bigger, as did the pops. It was cold, causing goosebumps to form across my skin, but it felt good at the same time. I can't really explain the sensation unless you have experienced it yourself.
But he got closer and closer to that very sweet spot, and I could literally feel the wetness between my legs. And that's when he told me to slowly spread them open. It started on my inner thighs and worked its way to my core. He was dangerously close to me now, and I guess decided he needed a taste. He apologized afterward and said it just looked so wet and juicy. Not a problem for me – he could have continued.
But he went back to blowing bubbles. He hit me right in the apex of my thighs and I started to squirm. Who would have thought a bubble popping right at that spot would feel so good? Not me. And just as quickly as he had got there, he started moving again. Slowly up my stomach, my sides…and then my nipples.
Hard as they were, the bubbles popping combined with the cold temperature made them even harder. He concentrated on them, telling me to do what felt natural to me…knowing how turned on I was. Slowly, my hands drifted toward my clit – needing release combined with the sensation of the bubbles. It didn't take long once my fingers started their work; a matter of minutes maybe and I had that wonderful, mind-blowing orgasm that I doubted I would in the beginning of this experiment.
Bubbles. Who knew.
https://phonesexcandy.com/jody
https://sinfullysexyphonesex.com/jody
844-33CANDY ext 332