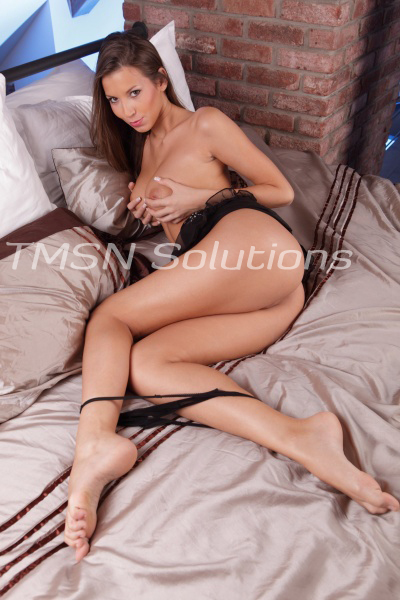 Bianca 844-33CANDY Ext. 292
Its been ten hours since my last encounter with my new step bro. It was so hot. That moment when he finally gave in and forgot about his stupid video games and stupid friends.
When I put his cock in my mouth and started sucking it, he just couldn't resist. He put down the controller and really focused and thats when I felt it get harder and bigger in my mouth.
He had his mic on and his friends could hear everything, but I don't think he cared. He just let me deep throat his cock all I wanted and enjoyed it. I enjoyed it too, I do love sucking cock after all. I sucked his cock till he came in my mouth. His cum was tasty, I swallowed it all.
He was so embarrassed, I think it was his first time getting his cock sucked. He ran away from me and hid in his room after he came.
I have been waiting around for him to come out all day but he didn't. I was getting tired of waiting. His cock was all I could think about. I just wanted to sit on it, I wanted to feel it inside my pussy so badly. I had to get in there some how, but the door was locked. I really hope he forgot to lock the other door.
I snuck around to the back, and peaked through the window. There he was on his bed, staring into space with is hand stroking his hard cock. I reached to the door knob and the door was unlocked. I decided to just shoot my shot. I took off my shorts, my t-shirt, my bra and my panties and just left them by the door and walked right in, FULLY NAKED.
Want to know what happened next?
Call me and I will tell you all about it.
Bianca 844-33CANDY Ext. 292