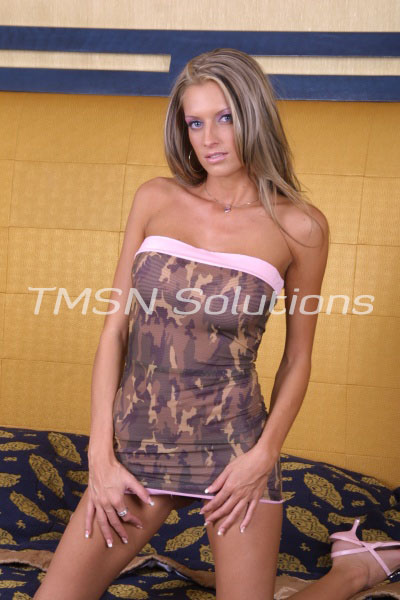 M.I.L.F. SUMMER Ext 381
Be My cashslave. It's quite easy to do. Submit to me and pay up. Draining wallets is what I live for. I know my worth as all women should. And if you are making an income then you can afford to pay to play. Everyday I know that I am going to come out on top because most men have a submissive side and I bank on that fact! Quite Literally. I am what you call an everyday Findom. Now I do have money slaves that pay up when I lean on them. Slaves who are compelled to send just for my beauty and presence in their life's.  But, I'm talking about what every woman has inside of her that can be used to get her bank on the daily.
I'm sure you have heard a woman talk about how she gets free upgrades at hotels; first class from business class and always getting the best deals on her home improvement and repairs. It's a divine feminine dominant trait that shows when she's out in the unsuspecting public.
Be My cashslave
I don't need to humiliate you and call you names for you to send me my tributes. However, that doesn't mean that you don't deserve it and you won't get that cash wash while I'm calling you names. Although I do prefer essential slow seduction of your wallet training. Training to to spend is easy, playing on your addictions is.. well addicting for me.
$end
This morning I woke up full of prosperity manifestation and just by these words you're going to come to me and you're going to talk about how pathetic it is that you spend all your money on hot women. Let me seduce your mind and open that money flood one word at a time. Spend heathens are made for me to slowly take my money out of your bank account. Just remember small leaks always add up to a large devious milking. I am always on the lookout for a HumanATM.
phonesexcandy.com/sinfully/summer/