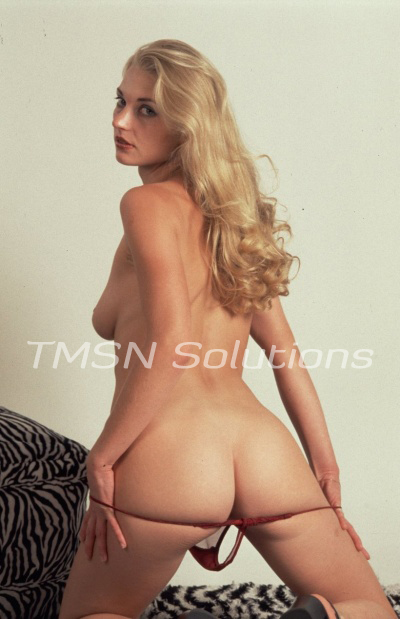 ~~~~Olivia~~~~844-332-2639 x 226~~~~
Where has the morning wood gone?  There are few things I like better than being tugged awake for some stiff cock.  You know what I mean; as you awake to feel the urgency of wanting to fuck.  Cock so hard you can't roll over on it.  That's where I come in.  
I love waking up feeling that stiffness pushing and rolling over my ass.  Waking in the spooning position we went to sleep in.  Feeling your hands reaching around cupping my boobs and gently squeezing.  
Getting Ready For Your Cock
Greeted with "Morning Baby."  Telling me you have something for me; my pushing back rolling my ass on you.  You pushing my hair to the side to place kisses on my shoulders and back.  Your hand slowly working down my flat stomach to my pussy mound. Teasing there with your fingers.  My feeling the wetness starting to build in my pussy, getting ready for your cock.
I like rolling over in your arms to face you,  exploring your chest, and letting my hand trail down to your magnificent cock that is going to give me so much pleasure.  Letting my hand explore it and cup your balls feeling them fill so full it's as if there is just one big ball.
It's Time Now
 It's time now; time to pull me on top of you.  Time for you to just lay back and let me slide onto your cock and slowly grind down all the way.  Stretching my pussy tightly around it.  You feeling the perfect time to start pushing back.  Pulling me down so you can wrap your wet mouth on my nipple and suck and soon nip a bit.  
As the tension builds up your hands wrap on either side of my hips and you pull me down and push up harder until we are enjoying the waves of fucking.  Rocking til the both of us moans out our pleasure.  
Where're those guys?  I miss them.
~~~~Olivia~~~~844-332-2639 x 226~~~~
www.sinfullysexyphonesex.com/olivia/
www.sinfullysexyphonesex.com/olivia/