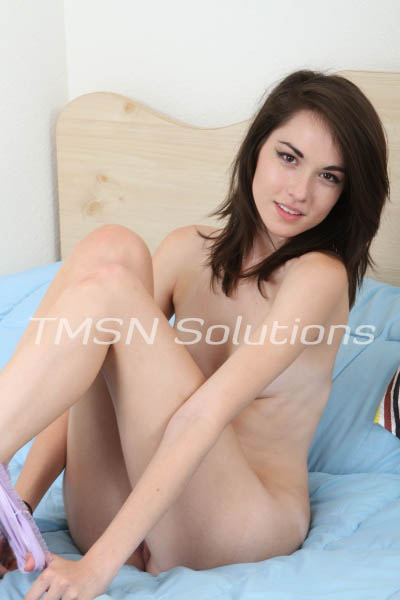 CANDICE 1-844-332-2639, extension 233
So the other night, a little birdy told me that we have some anime fans in the chat? If that relates to you, then you've come to the right weeb. I LOVE watching anime while I play with my giant octopus arm dildo. There might even be some dirty fantasies I have about some of my favorite girls and guys.. Should we do a series? Should I dedicate my writings here to all of the anime lovers? I think you should give me a call or find me in the chat so we can talk about it. It would most definitely benefit both of us too.
ANIME WHORE
Lets start this series off with my favorite anime man. We can discuss all the dirty things I want him to do to me. Eren Yeager and that sexy ass man bun. Shall I paint a picture with my words? Lets set the scene. Eren sitting under a tree outside of the house, shirt off, sweat dripping down his abs. I walk towards him after being done with my shower, plop down next to him, hair soaking wet. He looks at me and grins "Did you think you could tempt me with that again?" he asks while tugging on my hair. The question makes me laugh and I lean into his chest hearing his heart pound. I take that as a subtle hint and straddle his lap pinning him down.  "Anything I do will work on you" I whisper into his lips. I pull down the top of my nightgown and grab his hands to pull them onto my perky tits. He squeezes them and I let out a soft moan. I cant take it anymore, I want to feel his throbbing cock inside of me already. I pull out his cock and pull up my nightie. My pussy is so wet the cock slips right in. Being the power bottom he is, he fucks me hard until I cant hold myself up anymore… Bliss, and ecstasy.. Its all I feel. After he cums in me, we lay on the ground together naked and warm… that is until Mikasa walks over.
Want more? Let me know, we can finish the fantasy 😉
CANDICE 1-844-332-2639, extension 233
phonesexcandy.com/candygirl/candice