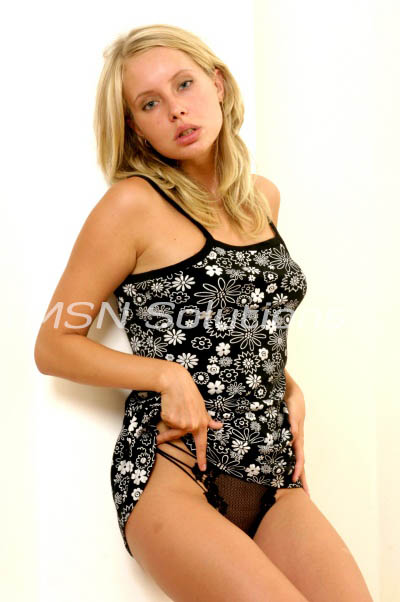 *Allison* 844-33-CANDY ext 286
You feel guilty about what you find sexually attractive. Your wife pushes you away when you ask for it. Lately, she has been wondering if she even wants to remain married to you. Your job has been super stressful on top of that. You feel down and out of luck. Don't worry my love, now you have me and my sexual healing abilities. 
It truly breaks my heart when I talk to some of you. You find solace in my sweetness and tell me all about your depressing lives. You are jaded but I know that deep down you have an abundance of love that needs to be let out. All I can think about is wrapping my slender legs around you. Cuddling, kissing and licking you all over! Doesn't that sound divine? 
My sexual healing abilities will be hard to turn down. 
I love hearing your breath quicken when I tell you how I want to devour your cock. Listening to me slurp and suck you is going to be such a treat. Hearing my lovely voice tell you how much you matter to me will be sure to cheer you up. You need a sexy and sensual woman like me to mend your broken heart. My heart and soul are meant to be used for sexual healing. I care about you too much. Let me heal you, lover. 
*Allison* 844-33-CANDY ext 286
https://phonesexcandy.com/allison/