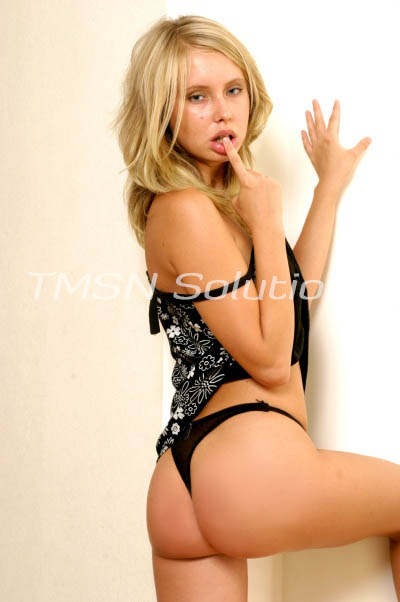 *Allison* 844-33-CANDY ext 286
Hello, my darlings! I'm hosting Game Night on Tuesday 1/28/20 at 6 PM PST. Are you an ass man? Hehe, I hope so! The whole game will be about the lovely asses that belong to our delicious Candy Girls! I'll show you hot ass pics and you have to guess which Candy Girl it is!
Cum to my ass themed game night on Tuesday 1/28/20 in the chatroom at 6 PM PST/9 PM EST!
The best ass man that guesses the most answers correctly will win a free 15 minute sesh! Isn't that so wonderful?! I love my fellow Candy Girls dearly and am so excited to show you all their sexy behinds! It will be a hot game for sure!
If you lose, then don't be a sore loser. You can complain to your wife but us sexy Candy Girls prefer to have you at your best. It's all fun and games on Game Night! Don't forget that you can always vote and enter your vote code in our voting contest!
We pick multiple winners per week and if your vote gets drawn, then you win a 10 minute sesh! See, you can still win even if you're a loser! I hope to see you all at my game night ;)! 
*Allison* 844-33-CANDY ext 286
https://phonesexcandy.com/allison/