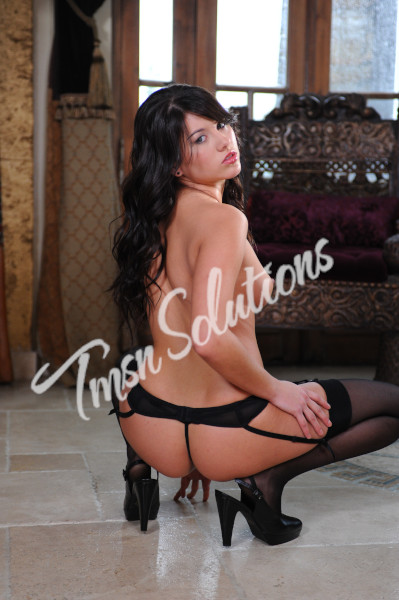 Call Sammy 1-844-332-2639 ext.421
The way I put a little extra tease into my hips on my way out is just for you. I can feel the way you look at me when I get up to leave a room.  It makes me so hot watching you hold her hand, giving her sweet kisses on the cheek. While your eyes cut off to the side, just to get a glimpse of me teasing and playing with another man. I know how you get when you see me flirting with another person right in front of you. But with your perfect girl on your arm, I know you can't stop me. Making myself a perfect tease in front of everyone, without them ever knowing.
When we're the party has migrated, and we're left alone together is when the real fun begins. I love sitting on the countertop, with my pants perfectly shaping my hips and thighs. You can feel my heat coming after you while we chat, but we know you can't take one step further. Because if you do, we both know you won't hold back.
Tease You And Please You
Our conversation is casual, so if your wife walks in, she won't know what we're talking about. For years I've been hearing about all her encounters with you and I can't take it anymore. Jokingly, I planted the idea in your head, of fucking me without her knowing. But we both know there's nothing funny about it. All of your vows are suddenly forgotten while you're with me. An incredible need washes over you each time I pass by, and I love being the only one to catch your lustful glances as I do. How long can you hold out before you explode? Be sure to call me right before you do.
Call Sammy 1-844-332-2639 ext.421