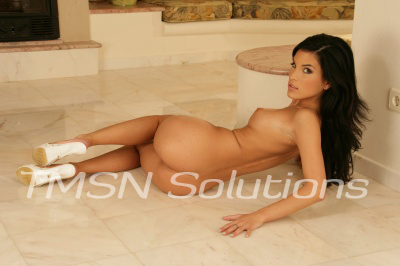 Wendy, the Bisexual Hedonist @ 844-33-CANDY, ext. 424
on Monday, Sept. 12 – 5 AM to 12 PM
…continued from part 2
I started to slowly stroke her hand, hoping to make her feel better.  Honestly, I had no idea if she felt the same.  Always I had known that Angie was adventurous; after all, she had told me about the many exploits that she had had outside of her marriage, but they had all been with guys.  Maybe I was barking up the wrong tree?  I wanted to be a special pill for Angie, but maybe she had no inclinations towards me whatsoever.  But somehow the strokes that her fingers were playing on my hand in response to mind did not seem wrong.  It was as if she was signaling something to me, as if there was meaning behind those strokes.  Could I be Angie's special pill?
Or maybe I was just losing it.  Was I reading something in the spaces between the lines that wasn't even there?
A special pill
It's as if she was reading my mind and mirrored my thoughts before they even came out of my own mouth.  "Wendy, I don't know if I should tell you this.  I am just feeling so lonely and unwanted.  Honestly, I have always wondered what it would be like to be with another woman."
Needless to say, though, Angie saying these words tripped me up.  I had never thought that she could possibly be feeling what I was.  Could she read my mind?  Had she known all along?
So I had no choice but to stammer my words.  I could barely breathe out of sheer excitement.  "Well, Angie, you know that I'm bisexual.  I don't know if you've noticed but I've had a big crush on you for years."
She started to giggle the cutest little giggle which only made my panties grow even wetter.  "Of course I've noticed, Wendy," she said.  "I've thought about you the exact same way for some time now, too."
…to be continued
Wendy, the Bisexual Hedonist @ 844-33-CANDY, ext. 424
Wendy, Author at Phonesex Candy