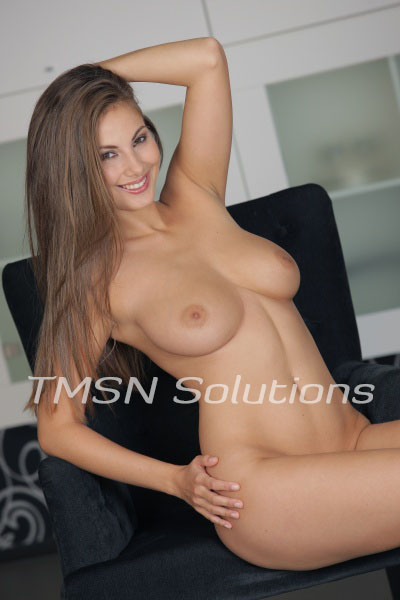 *LUCY* 844-332-2639 xxx- 221
I recently told you about a young, kinky lover I've been playing with. I'm used to younger guys fucking me but this one was different, he wanted me to fuck him. As soon as he pulled down his pants and I saw how tiny his dick was I knew exactly why he wanted to be fucked. Because there's no way he could ever fuck anyone. He was actually the perfect candidate to become next panty boy with a tiny dick like that.
Kinky Lover
I let him look around my lingerie closet but ultimately I told him what panties he would be wearing. Lacey pink ones with a little bow right over his ass. I watched as he looked at himself in the mirror in his new panties. Then he turned to me and said, I want to be your little slut. I want you to own my ass Mistress. My kinky lover was in luck because I'd just bought a strap on to fuck my husband with but hadn't gotten the chance to use it yet. Now he would get to test it out first.
While I was putting it on I could see his heart racing. I stroked his hair and back to calm him down and guided him into the position. Then I turned around to get some lube for his virgin ass and when I turned back he had his face down on the floor and his panty clad ass up in the air for me. He was ready. I told him I was going to turn him into my cock whore, and he was so excited he shot his load before I even touched him. I knew he was embarrassed so I just said "Well, now that we have the first load out of the way let's really get started".
With that I enveloped his body and entered him in a way only a true women can. Our first encounter lasted until dawn and was just the sexual awakening he needed to fully embrace his panty boy life. He is now a full-fledged member of my boy toy box, and we play often. He even has his own lingerie drawer now and comes fully dressed for me.
Lucy xx
Come find me at – 844-332-2639 xxx- 221
https://phonesexcandy.com/milf-lucy/
https://phonesexcandy.com/tlc/lucy/