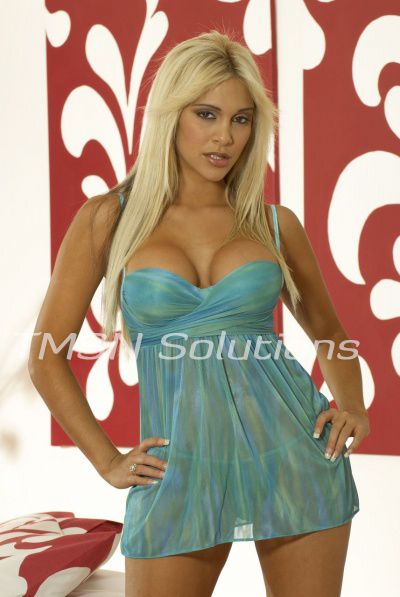 Diaper Mommy Pandora 1 844 332 2639 ext 283
Your wicked stepmother has a plan for you. It seems your mother didn't teach you any manners, and I've grown tired of your backtalk and misbehaving. I bought some adult diapers with all the characters on the front. When you get home from storming off after our big fight, boy won't you be surprised.
When you walk into the house, I call you in my bedroom. I tell you to sit on the bed because I'm going to teach you a few things about behaving. Your father spoils you and your mother too apparently. They let you get away with anything you want, but the buck stops here. It's time for me to show you your diaper surprise.
Wicked stepmother will tape you into three thick diapers so you can't even walk.
I lay you down on the bed to show you what's in my bag. Wicked stepmother has been shopping. Get naked, so I can slide this up underneath your bottom and slather you with baby powder. Maybe once you receive your diaper punishment, you'll have a little more respect.
You get really excited as I poof the baby powder all over your bottom. I tell you to turn over carefully, so I can get both of your cheeks. When you return to your back, I tape your first diaper snuggly. You think that means it's over. Oh, silly boy, we're just getting started. Wicked stepmother pulls out the second diaper one size up.
As I slide the second diaper under you, I noticed that you are acting a bit more like a baby. That's right, get used to these diapers because they will be on you from now on. I put three extra thick ones on you for your forced diapering experience. That's right, I want you to waddle if you try to walk. I will have to change you, and there will be no more big boy potty for you, understand?
Your cock is straining against the cotton of the diaper.
When I go to put on the third diaper, I see your bulge. Your cock is straining against the cotton of the diaper. I slide the third one under you anyway but don't tape it up yet. Instead, I untape your 2nd and slide my hand down inside the first. The powder makes it slippery as I grab your hard penis. And as I jack you off, I explain to you that you can only make cummies in your diapers now.
After you explode, my hand is full of baby powder and cum. Wicked stepmother gave you a diaper handjob, so we're going to have to replace your first diaper. I'll be back to change you in a couple of hours, because no baby needs to have a wet diaper. Call me now for your forced diapering handjob.
Mommy Pandora
1 844 332 2639 ext 283
https://phonesexmamas.com/pandora/