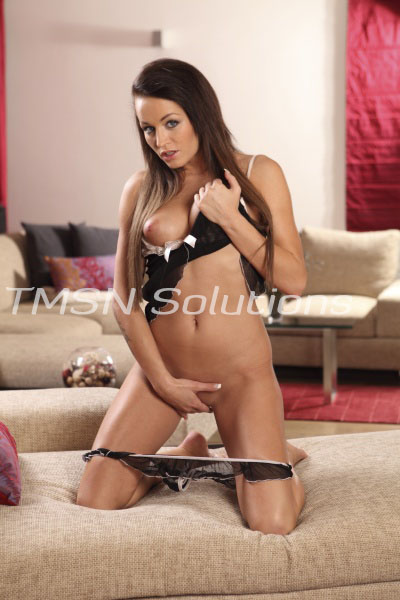 Sinful Serinda 844-33-CANDY (844-332-2639), ext. 394
No, this was literal.  I had a rather wet weekend start, and ended up embarrassing myself in the process.  My hot little neighbor boy had just mowed my lawn yesterday.  (And I found a creative way to pay him for his services.)  So today, I was being a good girl and watering my grass.  Well it was still pretty early after I turned on the water, so I closed my eyes for what I was hoping would be a little *** nap.  3 hours later….
I woke up and looked at the time.  My lawn had been getting soaked for 3 fucking hours.  First thing that came to mind was "shut off the water!!"  Now… when I woke up this morning, it was still pretty dark out, and I snuck outside in my panties and white crop top and was able to avoid being seen.  I did not change between then and my nap, but what I was wearing right now was the last thing on my mind.  Running outside I was met full on in the face with a blinding bright light.  My eyes screamed in pain, but my legs kept going.  This whole scenario was ripe for a colossal fuck up.
Running and shielding my eyes, my bare feet hit the wet grass.  In a matter of half a second I was simultaneously blasted in the face with cold sprinkler water, forcing me to jump back.  At the same time, my other foot hit a patch of (what I hope was..) mud.  The loss of balance caused me to fall on my ass into a patch of mud.  Trying to save face, I rolled over and attempted to push myself up.  The sprinkler at this point decided to spray my white panty-clad ass, causing me to scream in shock and terror.  My body lunged forward, and I was face first in the mud.  It gets better.
I took an impromptu shower on my front lawn.  I'm sure you can see where this is going.
My body finally gained control of itself back, in spite of the water spray.  I was finally able to crawl far enough away and stand up.  I was covered head to toe in mud and grass.  "Well, fuck it!" I said.  I was already cold and wet, and didn't want to track mud inside.  So I took an impromptu shower on my front lawn.  I'm sure you can see where this is going.  As I cleared the mud away from my face I quickly became aware that I had drawn a rather large crowd.  My neighbors were all watching, some more intently than others.
This was not quite the wet weekend I was hoping for.
Looking down I could see that my white top and panties were very VERY see through in the water.  There was nothing left to the imagination.  My nipples were hard as diamonds and everything was visible.  My panties were see through as well, but wait – that doesn't matter anyway, because they were pretty much barely hanging on anyway.
I felt my face flush.  Gathering up the last of my dignity, I turned off the sprinkler water, walked back to the front door, said good morning my neighbor, and walked in to shower and change.  This was not quite the wet weekend I was hoping for.  How was yours?
Serinda
844-33-CANDY
(844-332-2639)
ext 394
http://www.sinfullysexyphonesex.com/serinda/