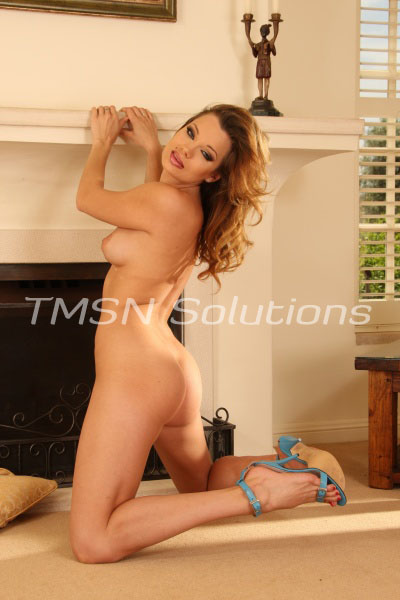 Monique 844-332-2639 ext 231
Today is the day We Finally Meet Phonesex… It has been four months since you moved in next door. And three months since we started masturbating together in front of the window. Even though our window sessions always synched up, we have never been outside at the same time. I knew your wife; she has been over several times.
But this was the first time We Finally Meet Phonesex… At my front door. My husband had failed to tell me he made dinner plans with you. By the look on your wife's face, you also failed to tell her. I invite you in, slightly nervous. You were even more attractive up close. I knew you would be.
Damnit I was already wet!
Not wanting her to realize that your study faced my bedroom window, I led your wife to my stepson's room. I doubt she would, but I could not risk it. I love the mornings we can cum together. After storing your thing, we join you and my husband in the dinning room. You have thoughtfully prepared drinks. The least you could do.
I positioned myself next to my husband, excited it gave me an excuse to look at you. The sound of your voice sent butterflies through my body causing my pussy to tingle. Damnit I was already wet! This was going to be a long night. I needed to get away from you for a moment. All I could think about was you pumping your huge cock with your perfect hands. I excused myself, mumbling about getting drinks.
We Finally Meet Phonesex…
My mind started to wander. I couldn't stop thinking about us being alone. I badly wanted to rub my pussy. My panties were now noticeably damp as I brought fresh drinks to the others. I was pleased to see our spouses deep in conversation. It gave me the chance to chat with you a bit. I eyed you up and down, noticing the bulge in your pants.
I am blushing now; my nipples hard and straining against my bra. Looking at me and winking you take your drink. Once I've handed them all out, you ask me to show you to the bathroom. Just loud enough that our departure wouldn't be a surprise or questioned.
You follow me to the bathroom, gently pushing me inside once we reach it. You close the door behind you, locking it. I can feel my pulse racing as you walk up to me. You grab me by the back of my head and kiss me. It is both rough and passionate. I am the one who is usually in control, so it surprises me when I whimper in your mouth.
Your pussy is soaked!
"I'm going to bend you over this counter and fuck you tonight Monique. I'm going to make you cum all over my big cock." You kiss me one more time before smacking my ass. "Now go back out there before they get suspicious. Keep their drinks coming, I don't want them paying too close attention to us later."
It wasn't long after that you make good on your promise. Once the other two were carried away in a heated discussion, we snuck off to the bathroom together. As soon as the door was locked you were undoing your belt, telling me to get on my knees. I gladly obliged and spent the next two minutes getting blissfully face-fucked.
I loved having you help me to my feet. Spinning me around you pulled down my panties and bent me over. You dropped to your own knees briefly to taste me.
"Monique your delicious pussy is soaked! I can't wait until I can eat you properly. But we don't have much time. I'm going to slide my hard cock into that wet pussy now and fuck you hard with my hand over your mouth. Is that okay?"
We Finally Meet Phonesex…
I barely had time to nod before you did just that. It only took moments before I was cumming for you. My tight, wet pussy was gripped around your cock like it was the only cock that had ever mattered. I don't even know how many orgasms I had before you leaned over and whispered in my ear that you were going to cum.
We both rushed to clean up, but before we left the bathroom you told me to meet you tomorrow during our usual time. Only instead of in front of the window, you want to meet in my pool house. The rest of the night flew by. Our spouses never caught on to anything and I went to bed looking forward to the next day.
xo Monique xo
844-332-2639 ext 231
http://phonesexmamas.com/monique