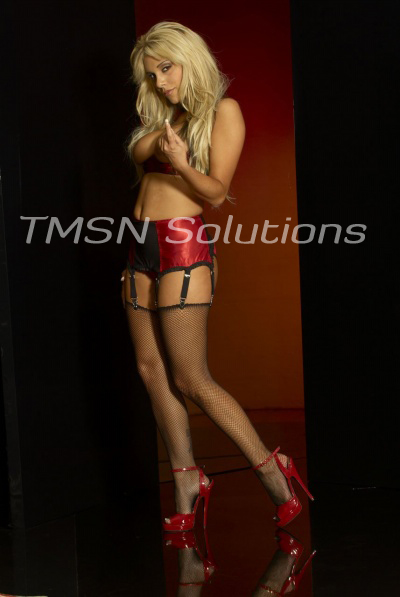 1 844 332 2639 ext 283 Mistress Pandora
Boy that IS a tiny prick. Are you going to thread a thimble with that thing thumbelina? I think it's absolutely hysterical to make fun of you in each and every breath of session. I like to get a bunch of pictures of the huge cocks that I fuck and send them in our private chat session. Mistress finds it easier that way to tease and taunt or measure to humiliate the fuck out of you. 
This shouldn't be anything new with your 2-inch boner or your three inches of a useless fucking clit. You must be used to being laughed at by now. I think that every tiny prick fucking loser should wear a sign. Do you know how many dicks I've taken home from bars or clubs attached to sexy bodies with gorgeous faces to be stunned? I fall over laughing and pointing. Fuck that, how could you be 6 ft tall and have a 3-inch fucking weenie
You need some
tiny prick humiliation
.
Mistress Pandora will make fun of your little tiny prick, and you will pay me to do it. We both know that you deserve every bit of humiliation that you receive, sissy boy! I say sissy boy because real men have a real men dicks. They have cocks that are well hung with a huge head and a thick veiny shaft. What the fuck are you doing wearing boxers? Boxers are for boys. You are going to wear panties and like it if your little tiny prick is shorter than my lighter. Sissy boys produce spurting sissy water instead of real man jizz. 
There's no ***** in your sissy seed. It's not even that you shoot blanks, it's too far for any ***** to swim (if anyone is nice enough to give you a pity fuck.) You looked up these kinds of phone sex blogs because you need someone for tiny prick humiliation. I only answer the phone because it's my job. Find me evenings and overnights in our phone sex candy chat room for a paid private session, or call me, loser boy, for the humiliation of a lifetime.
Mistress Pandora
1 844 332 2639 ext 283
https://sinfullysexyphonesex.com/pandora/