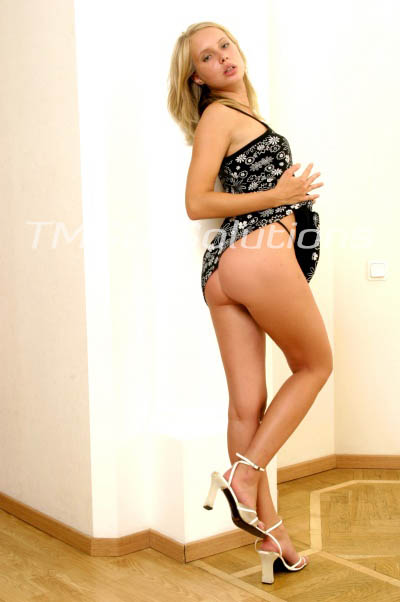 *Allison* 844-33-CANDY ext 286
You're a mommy's boy. I can tell. You're so sweet and caring. You care about Mommy so much and it shows! You need a loving Mommy to care for you. One that will tend to your little red booty after you're spanked for being naughty. Mommy loves you even when you're bad. I know you'll end up being my very sweet boy in the end. You always do!
I nurture and smother my babies with love and affection. Mommy knows how hard you work so I'll take good care of you when you get home. You won't have to think about anything except being Mommy's good little boy. You'll do anything to have some snuggly bedtime fun with Mommy.
I love cuddling with my baby boys. Tucking you into bed is one of my favorite moments of the day. I know you enjoy Mommy's kisses and warm embrace. Feeling my sweet love will soothe you into a peaceful slumber. You may need your diaper changed in the middle of the night. Thankfully, your Mommy is here to help you. We all know how diaper changes can turn real naughty. Mommy loves playing with your button during your diaper change. Let's have some sweet bonding time together!
*Allison* 844-33-CANDY ext 286
https://phonesexcandy.com/allison/