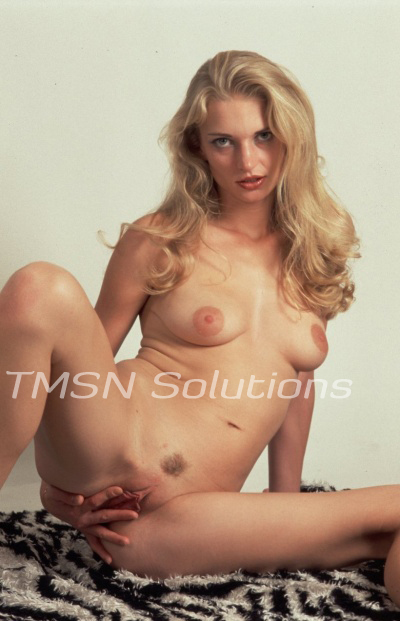 ~~~~Olivia~~~~844-332-2639 x 226~~~~
How'd your Sunday Superbowl start? 
I'm going to share with you how mine started.  My "flavor of the week" managed to stay over for the night.  His wife was away visiting family.   

This is what Sundays are for; fucking, naping, a bite to eat and doing it all over again.  
Waking up feeling his hard cock pushing against my ass cheeks.  His hands pulling, probing.  I pretend to be asleep a little longer hearing his breath becoming more lustful. I turn in his arms to face him.  My hands roam over his chest and down to his cock; my mouth following. I love it when he stretches back, puts his hands on the back of my head and pulls me onto his cock.  ( I know I have him then)
Working on his cock I reach around and fondle his ass.  Running a finger down the crack and to that special place between the balls and dark hole.  You know where I'm talking right?  It's enough to almost make him cum.  
He rolls me over and puts me on my knees; ass up in the air.  His hands are all over my body adjusting me just like he wants me.  I feel him rolling his cock around my ass and then the head pushing against my pussy.  
OH the first round is on!!!
~~~~Olivia~~~~844-332-2639 x 226~~~~
www.sinfullysexyphonesex.com/olivia/
www.sinfullysexyphonesex.com/olivia/