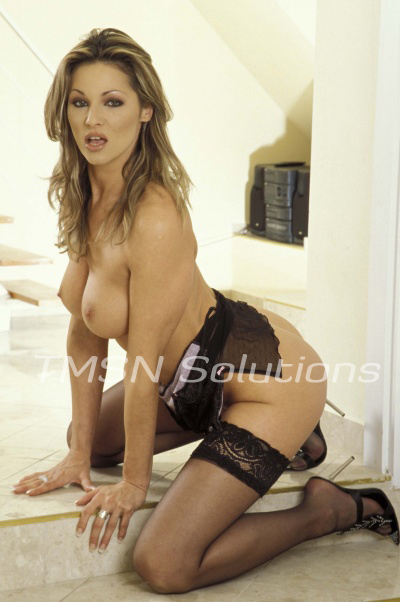 Anna 844-332-2639 EXT. 203
I want to dress you up, take you out, and then have some dirty naughty fun. I love it when you get dressed for me, all dolled up in your naughty lingerie matching from top to bottom. And don't forget the lipstick! But once we dress you and wrap you like a present, that present also has to be unwrapped to be played with and indulged!
Stocking sisters
Let's get your dolled up and ready
Today we are going to watch a movie. I come to your house, and we are going to get you ready. First, we must choose the bra, garter and stockings. Wear that pretty blue ensemble I like. No, you say, as you are in a pink mood today! Okay, pink it is! Make sure the stockings are pink top to match. Now for a slip, so that those pink panties don't show through your outfit. I don't want all the boys looking at you, they're for my eyes only. Next, let me sit you down. How about some pink nail polish to match? And don't forget the pink lipstick! Once it's on I give you a big kiss, now we both have the same shade on! I tell you to bend over, and show me your stockings. There's something so nostalgic and beautiful about back seams, I always need to make sure they're perfectly straight, like a good naughty slut should have them on!
shhh! The movie is starting!
We go to the theatre arm in arm like matching stocking sisters. Everyone stares at us, and I walk with you with pride and gloat. We go and get pink strawberry milkshakes they are the exact same color as your beautiful undergarments. We sit in the very back of the theatre where its dark and no one is sitting near us. I drag my hand up your leg and up your dress, until I touch your garter clip. You giggle, and someone shushes us because the movie is starting.
Let's go back to your place for some naughty fun
Once the movie is over, we go back to your place. I undress you as if unwrapping an expensive present. First, I lift your beautiful dress over your head, so not to mess up your hair and makeup. Then I take off your slip. Your lingerie? No that stays on, don't you dare take it off. I tell you to leave it on and what a naughty slut you are, and you start to get excited. Get on your knees, and show your girl how dirty you are. You do as I say, and obey like a good slutty girl. I love to play with you, you are my life-sized doll.
Anna 844-332-2639 EXT. 203
https://phonesexcandy.com/anna
https://sinfullysexyphonesex.com/anna