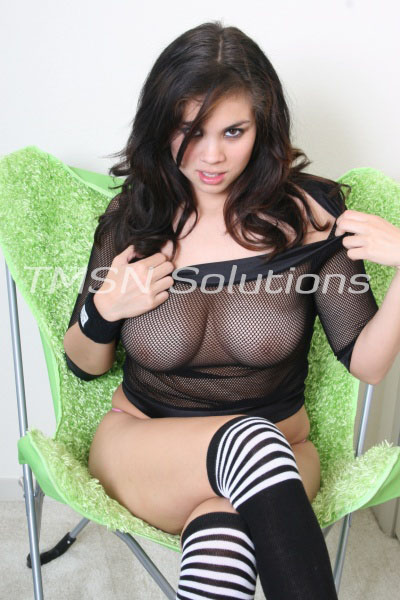 Gianna 844-332-2639 ext 355
Get on all fours and squeal like a pig for Goddess Gianna. Your filthy ass deserves to be whipped and controlled by me. You stumble through life like the useless pay piggy that you are. Your current task is to serve and pay me. Now get on your knees and oink you little asshole!
You'll patiently wait for me to creep up behind you and spit on your butthole so that I could begin easing my 11 inch strap on into your puny keyhole. I love seeing your body twitch as I force you to take my lady cock until the entire thing fills every inch of your ass.
I'll start pumping you with my strap on until you start grunting and oinking like the filthy little pig you are!
 I'll grab your hair just to pull your head back so you jerk your body back onto my pretty plastic cock. You'll whimper and beg me to take it easy on you. Your sad cries will just make me want to fuck you harder. Do you have what it takes to be a good piggy?
Your financial servitude is required if you want to roll with me. A domesticated pig is what you'll become once we're done playing. You have been begging me to own you so prove your worth by being an obedient pay pig and pay the price.
Gianna 844-332-2639 ext 355
My Profiles