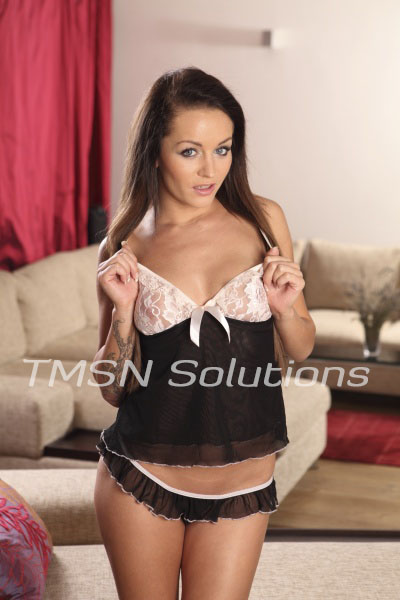 Sinful Serinda 844-33-CANDY (844-332-2639), ext. 394
Imagine my surprise when my doorbell rang today!  (And not while I was ringing my own doorbell as it were)  I rushed to the front door to see a package I was not expecting at all.  It was a special package, from a very special boy.  All he wanted to do was spoil me and show me what a good boy he was.  Not only did he spoil me, but he made me very happy.  And I'm going to tell you all about it.
I know what you may be thinking there.  Was it a new vibrator?  Or some sexy lingerie?  Or maybe a new whip or flog for tanning naughty boy's bottoms?  No, none of those things.  In the box I brought in was a symbol of adoration and appreciation – a box of beautiful red roses and other lovely flowers.  Does your girl Serinda have a secret admirer maybe?  I'll never tell.  But what I can tell you was just how much this act meant to me.  Not only did it spoil me, but he spoke to me through his actions.  It showed me how much my special boy appreciates me and how he went out of his way to think about me.  It was so sweet.
Not only did it spoil me, but he spoke to me through his actions.
If you were coming here for some sexy role play story or talks of other naughty sexcapades from your favorite MILF, well sorry if I let you down.  But an act like this deserves praise and appreciation.  So thank you, my special guy, for spoiling me, from the bottom of my heart, and making me feel wanted and adored.  Your actions do not go unnoticed, my special boy.  You really made me feel like a Goddess.  Thank you very much for the beautiful roses – I'll think of you every time I see and smell them.
Serinda
844-33-CANDY
(844-332-2639)
ext 394
https://nawtytwistedphonesex.com/
https://www.phonesexmamas.com/serinda