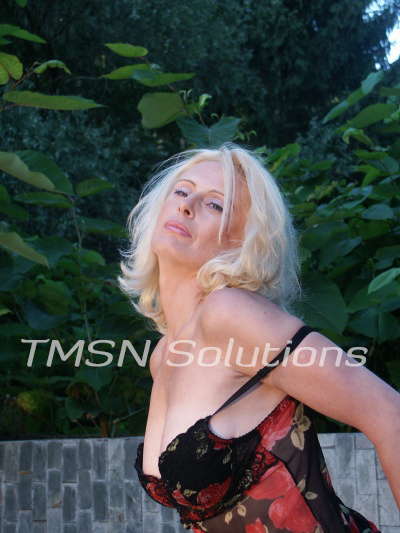 Lori
844 332 2639 x 352
I don't even know why guys with small dicks even try to get a woman in bed.  What the hell can they do?  I mean only so much licking on your toes and tonguing your pussy do you want.
I met this nice looking young man when he came to my first apartment after my first divorce to install an alarm system.  He was very muscular and I could tell he took really good care of himself.  He asked if he could keep my phone number and give me a call sometime.  I said sure.
 he ran his hands down to cup my ass
It wasn't long and the call came.  He took me to a very nice dinner club.  When we danced he pulled me up close and fondled my back and ran his hands down to cup my ass.  I would rub my tits on his chest and slip my hands down the front of his pants when we danced over into the corner.  He whispered we should go.
I had never seen a dick so little on a grown man.
As soon as we got to my apartment he started pulling at my clothes, I was so fucking hot I helped.  As soon as I got naked I started pulling at his clothing.    Down to his shorts, he then picked me up and carried me to the bedroom.  He lay me on the bed and climbed on top.  He started licking and sucking my tits and working on down toward my pussy.  I really wanted a hard dick.
Pushing him away, telling him I need your dick.  I reached up and pulled his shorts, he helped.  I was so shocked when he was naked in front of me.  Never had I seen a dick so little on a grown man.  I screamed out with laughter.  Are you fucking kidding me?  I was so disappointed and shocked I gathered my clothing and stormed out.  That was my first experience with a small dick.  I'm more prepared to know how to handle them now.
Lori  844 332 2639 x 352
www.sissyphonefantasy.com/lori/