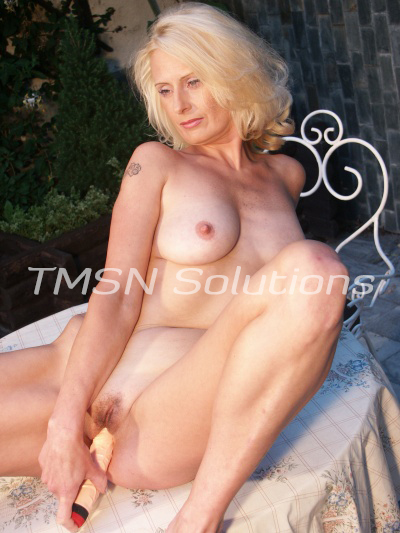 Lori    844 332 2639 x 352
The husband was away and I was feeling so horny.  I went down to the local watering hole to see what may be going on there.
I spotted him almost as soon as I entered.  He was sitting alone at the bar with a beer.  Not being the shy one I strolled over and sat on the stool one over from him.  I ordered a beer and looked over.  
Someone put some music on and I started swaying a bit on the stool.  It worked; he looked over and asked if I'd like to take those moves to the floor.  Smooth.  He felt good.  Held me good.  Moved well. We finished the dance and he suggested we move to a booth.  After some more small talk, I invited him to my place.
We tore at each others clothes
I couldn't get him into the spare bedroom fast enough.  We tore at each other's clothes until we were instantly naked.  My heat instantly turned to shock!  WTF?  What am I suppose to do with that?  Of course with my reaction, suddenly he lost what little erection he had. I pushed him over onto a chair near the bed.  Taking my dildo out of the bedside drawer.
Plunging the dildo
Feeling it in my hand, so hard and ready at the same time  I was so hot I started plunging the dildo in and out of my pussy while telling him that I could fuck myself better than he ever could.  Asking him how many times he'd lead some other woman to believe he could have satisfied her.  How he could never make a woman feel as good as she could have made herself feel.  How he should have to wear a sign saying he had the smallest dick ever and couldn't satisfy anyone.
Lori   844 332 2639 x 352
www.sinfullysexyphonesex.com/lori/