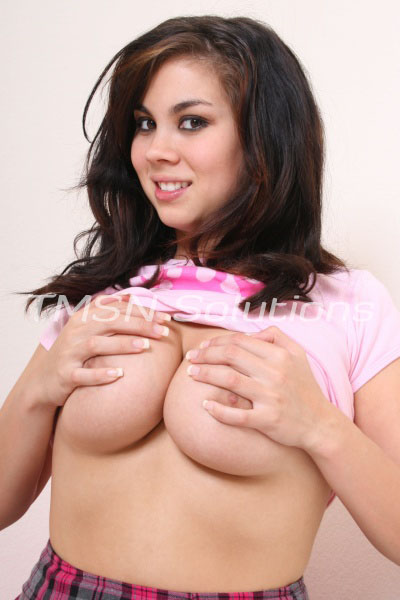 Gianna 844-332-2639 ext 355
I had to head into the nearest town to get more snacks so now that I have reception, I should tell you all about my skinny dipping adventure yesterday. My campsite is by a huge lake and I really like to swim! I bet you're imagining me wearing a tiny bikini, aren't you? I actually prefer to swim naked! Nothing feels better than fresh cool water on my naked skin. I found a secluded area of the lake and decided to go skinny dipping! I realized that the area wasn't as secluded as I thought…
After enjoying a few bowls, I decided to strip down and bask in the sun. My pale Pacific Northwest ass needed some vitamin D! I was stoked to discover that I would be getting a different dose of the good ol' D when I saw a handsome lifeguard riding around in his police boat. I jumped right in, swam around, and floated on my back for a while.
My tits were in plain sight just soaking up the sun's rays. I was one sexy skinny dipping slut!
I was drifting for a while when I looked up and saw that same lifeguard standing on the lakeshore waving at me. Annoyed, I swam closer to see what he wanted. He had the biggest grin on his face before telling me that being nude in public was illegal. I rolled my eyes and told him that I haven't seen anyone except him for hours. He was super cute so I decided to flirt with him and ask if he wanted to join me. To my surprise, he started taking his clothes off and jumped in! We talked and swam for hours until he invited me back to his cabin. He suggested that we dry off under his bedcovers together. I snuck out of his cabin this morning!
His dick game was weak so one of you boys better be ready to fuck me good when I get back home!
Gianna 844-332-2639 ext 355
My Profiles