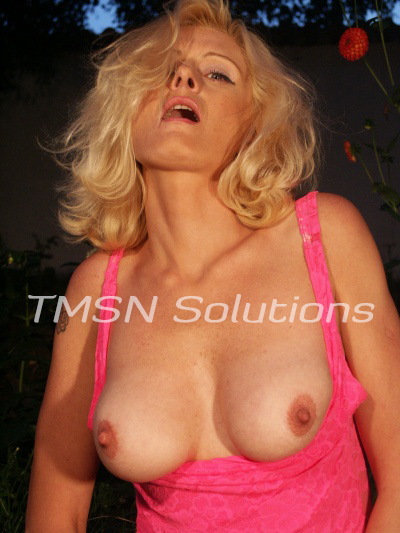 Lori  844 332 2639 x 352
Loving it rough; wanting you so hot for me you'll take me right there where ever we are.  I like to see that your dick is about to explode; like to see it dripping a bit.
I have a black husband and I love the way he fucks me.  We've put a little twist on cuckolding.  I'll tell him I'm going out and getting us a fuck toy.  A weakling.  I'll call him when I have picked out the toy and tell him how I am luring him to come home with me.  I can go to some extremes if needed.  I will allow my prey into thinking he's about to score with me.  
Teasing My Prey
All the time I am teasing my prey I think of how hot my husband is going to be.  I can hardly wait to get him home with me.  I know when he is ready; his dick will be so hard to my touch when I tell him I "want some of that".
Guiding Him To The Bedroom
As soon as we get inside my door I turn to him and start taking his clothes off.  He, of course, is going to clawing to get mine off too.  Stripped naked I guide him to the guest bedroom. As we are in the heat of the moment the husband will come in.  He has been looking and extremely hard.  This is when my prey becomes our fuck toy. 
A Woman As Hot And Sexy
Watching my husband push him down to his knees and drop his dick into his mouth; is always a turn on.  Then the verbal abuse begins.  My husband telling him he'll never have a woman as hot and sexy as me and wouldn't know what to do with her.  He grabs me and pushes me sometimes onto the wall and starts to fuck me there.  Looking over my shoulder I can see the fuck toy stroking his dick.  After my husband fills me with his cum he has the fuck toy clean the two of us up.  We then send him on his way.
Lori   844 332 2639 x 352
www.sissyphonefantasy.com/lori/