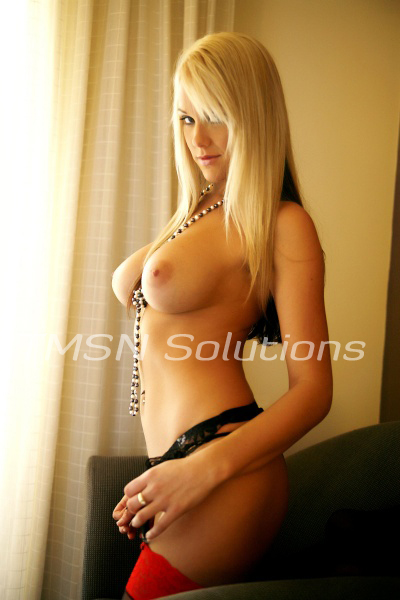 Rhonda 844-332-2639 ext 446
Rhonda Cheating with Permission is fun. Though, saying I have permission is a bit of a misnomer.  My husband had no choice but to acquiesce. Out there in the big world, he is a powerful man who can boss his subordinates around, but not here in the house. See, he has a terrible secret. His dick is way too small to bring me any pleasure. He knows this, I have reminded him of it often. So, I cheat. And because my husband is too weak and pathetic to stand up to me, that means I have permission.
Rhonda Cheating with Permission
I love going out and finding a lover, spending the afternoon or evening getting pounded from every angle. I won't shower when done. I bring my cum stained panties back for my husband to suck clean. I love looking into his eyes when he gets that first taste of my lover's cum that has dripped out of me. The way his face turns so crimson red, I can see him tremble in humiliation when I ask him about the taste. It's a game I play with him. He knows what it's leading to, something as dreaded as it is craved. So of course, I make him beg for it.
With me sitting on the side of the bed, naked, body marked with touches from my lover, my thighs spread wide enough for my husband to see the cum covered wetness of my well-pounded, swollen pussy. My husband kneeling in front of me, his thigh-high stockinged thighs spread so I can see his little dicklette twitching with his desires, staring at another man's cum coating my pussy, thinking of how much cum filled my pussy. Of course he would beg for it. He knows what's good for him.
He'll beg to clean me, kiss, me, worship me. He will beg to suckle all that cum out of me, every drop cementing his position as my bitch sissy husband.
The thing is, he doesn't know I've invited my lover over. It's my turn to watch someone get fucked. lol How my husband hates that! Won't it be fun!
Rhonda
844-33-CANDY
(844-332-2639)
ext 446