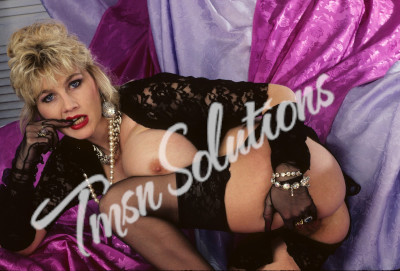 Sylvia * 844 332 2639 * 428
Relaxing on the balcony trying to get some rays, I must have dozed off.  I began to hear some noise but not enough to distinguish where it was coming from.  I thought my lover had returned to the cabin and stepped inside.  What I shocker I saw there.  The cabin boy had the maid pinned down on her knees while fucking her in the ass.  They were so into it; they never even heard me as I moved closer to get a better look.  My shadow from the sun fell on them and they both looked up at the same time.  She let out a scream and he was so excited he fell off the bed.  His eyes were as round as I have ever seen.  She didn't seem to speak English and started screaking out words while gathering her clothes.  He was fumbling around on the floor as if his legs were made out of rubber. 

Relaxing On The Balcony
I realized I was standing in front of them as naked as they were.  Assuring them there was no need to get all excited; I noticed how cute she was; so petite with a pretty little face.  He was from Finland, or at least his nameplate was.  They were actually a cute little couple and as we all calmed down; I encouraged a threesome.  They must never have seen boobs as big as mine because that was the first they both went for.  She was fondling them and whispering something to him as he rolled his tongue around the nipples.  At any rate, it was all good with me.  Soon they had picked back up with the frenzy I interrupted.  He was really going at my nipples while she tongued my wet pussy.  We turned it around many times.
Sylvia * 844 332 2639 * 428
https://phonesexcandy.com/tlc/sylvia
https://phonesexcandy.com/sinfully/sylvia