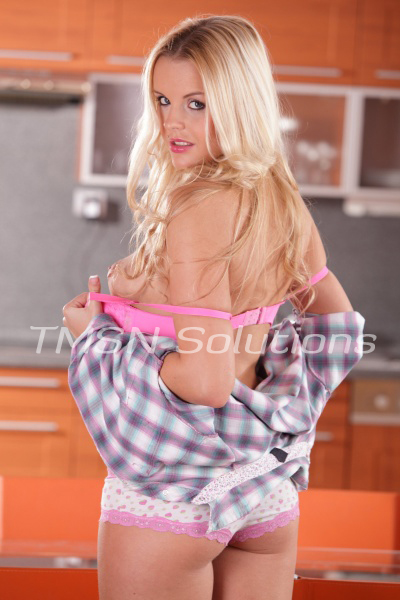 Spencer
Being the queen has its perks. I get beautiful diamonds and pearls sent to me by princes wanting my sweet honey pot. Little do they know I'm am the sluttiest queen in the kingdom of Cuckholdia. In my domain, men are second-class citizens. The women edge the men and leave their cocks hungry and their balls blue. I bet you think this is just so mean. Why would they do this to these poor men?
Queen Spencer Phone Sex
I have an answer for you. All of the women are total dominatrix. We only let them fuck us once a week on slutty Sundays. Lately, I have ordered that all men not participate in the slutty Sundays until I give my okay. But instead, they must all come to my sex dungeon. I will demonstrate how to drain their pathetic cocks in the queen's dungeon. As they are all lined up, I walk my prissy ass in there wearing a tight leather and lace bodysuit. That also has a nice zipper where my ass and pussy are.
I start with the tiny cocks.
They walk in cocks bludging and dripping with precum. I can't wait to drain them in my holes. The men crowd me as the ladies surround the room, stroking their cocks. As I look around, I start with the tiny cocks. Because let's be honest, they won't last that long due to their tiny cocks. I drained them within five minutes, lol. that was a record for me to empty a hundred tiny cocks in five minutes.
What a queen I am so mighty and sexy to make all of them cum with a few sucks and strokes. I move to the bigger cocks. Oh, my so big and hung. There are long, thick, pretty black ones, white ones, so many to pick. I grab the biggest one, and I start to twirl my tongue around the head. I feel the next one slide right into my pussy. Stretching my cunt so vast. Then another in my ass, these horny men are taking my ass and using it.
How they love their queen when they stick their hard cocks in my mouth. I feel them emptying those week-long held loads in my pink pussy. So many cocks the entire kingdom of men fucking the royal pussy. Sucking my perky nipples and eating the royal ass. These men are only good for what we tell them they are. Can you guess what that is? They are excellent ass lickers and pussy eaters. But tonight, they get to go balls deep in the royal pussy of cuckoldia. So like a great queen once said to her constituents, let them eat cake. In cuckholdia, let them eat the royal pussy.
Queen Spencer
https://phonesexcandy.com/spencer/
   1-844-332-2639 ext 401