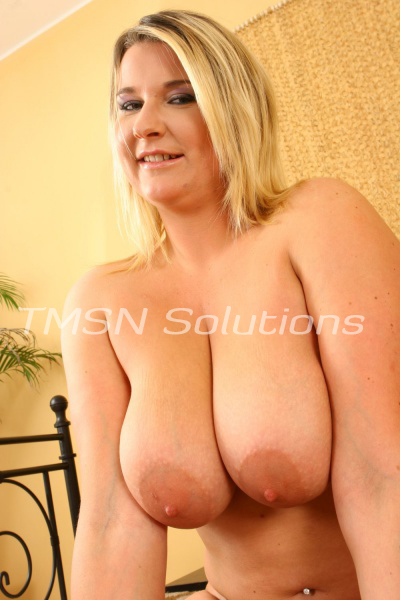 It's Jody. I decided today to do something I never thought I would – masturbate in a semi-public area. Now, I don't mean obviously hand in the pants finger banging myself for all the world to see. Before I left my house to go to the gym, I put one of the vibrators that I bought deep inside me, so that part was inside of me and the other part was resting snugly against my clit.
It has a remote, so it is definitely not your standard way to masturbate in public. You push the button and there are 20 different vibration patterns and intensities. 
Public Orgasm
On the drive, I put it on the lowest vibration setting and let it stay in its standard, constant pattern. It felt nice, but it wasn't quite what I was looking for. Driving though, had to play it safe. I parked, sat in my car for a minute and played around with the settings. I found a pattern that I liked (slowly rising in intensity and then stopping entirely) and walked into the gym for my workout. 
Of course, it was packed as usual. I could swear there were at least 40 other people working out. I sat down on my first machine, pushing the vibrator deeper inside me with the edge of the seat, and started my workout. I changed the settings again, feeling myself getting wetter as I tried to keep my composure while I was in the public areas. 
I couldn't completely stop myself though – I came, hard and had to hide my face by pretending I needed to re-lace my shoe and quickly turned the toy off for a minute so that I would be able to walk to the private change rooms, which are on the other side of the room.
Thank God, one of them was available. I practically ran inside and closed the door, quickly stripping my clothes off. The great thing about these rooms is there is a built in shower, so I turned that on to hopefully muffle the noise.
I turned the toy back on and came almost instantly, biting my lip to keep from screaming so that nobody would hear me. I pulled the toy out, and grabbed the showerhead. 
I turned it to the highest massage setting and blasted it on my clit, spreading my pussy wide open. And I came – LOUDLY. and walked out like nothing had ever happened. Though I am sure they must have heard me that last time. 
Oh well – I enjoyed myself. 
Xo
https://phonesexcandy.com/jody
https://sinfullysexyphonesex.com/jody
(844) 332-2639 ext 332