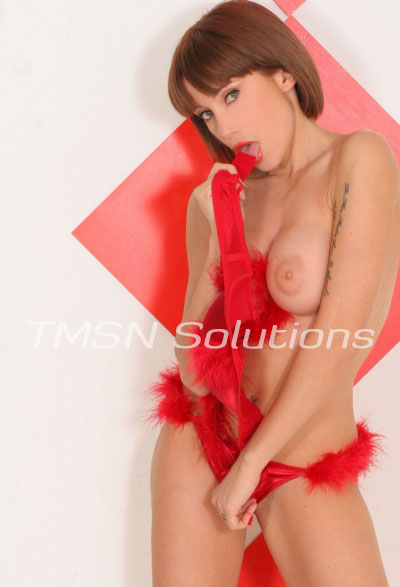 Joanne~ 1-844-332-2639 ext. 389
Well babes, I did it. A few days ago I popped my phone sex cherry.
And it was everything I hoped it would be. I mean, obviously it wasn't my first time talking dirty over the phone, but this time it was different. It was HOT. Like really fucking hot. Flick my own clit and cum HARD hot. Popping my phone sex cherry.
My pussy's getting wet just thinking about that moment. Too bad my current fuck buddy has to stay home with his wife tonight. I mean really. He's probably in bed with her now, not having sex, and dreaming of my tight wet pussy and fucking me until I scream.
My First Time
Ooo and my first session was good. This hot young guy spread me out on a pool table, and then he and all his friends took turns with me. I was fucked over and over again. One hard young cock after another. Each dick cumming inside me and filling my cunt up.
My pussy was so swollen. And so filled with cum that it was dripping everywhere. And a gang bang actually happens to be one of my real-life fantasies. Popping my phone sex cherry baby!
Gang Bang Fantasies
One day. One day I'll get my gang bang. I just really want someone to blindfold me and then get fucked anonymously by a room full of men. You gotta have goals, right? Plus, you can be damn sure I'll blog about it when it happens.
Who wants to help fulfill my fantasy?
Joanne~ 1-844-332-2639 ext. 389
https://sinfullysexyphonesex.com/joanne
https://sinfullysexyphonesex.com/joanne/