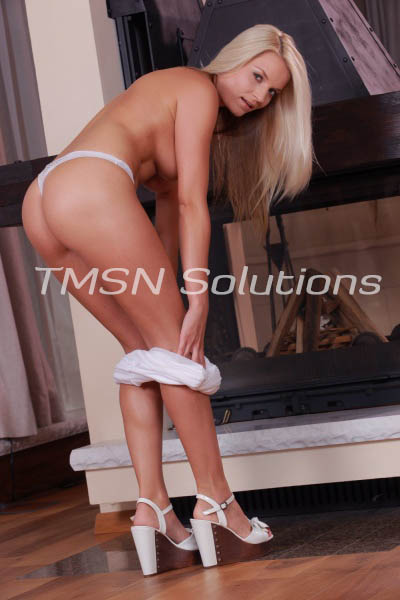 Phonesex with Felicity 1844-332-2639 x 270
The house is so empty when my husband goes away. It's lovely, most of the time but I'm always so horny and want to play. The freedom and what not is nice. I also love how everything stays clean. Normally, when my husband is away, my son runs off to stay with his friends and do all of the things he father never allows. I guess him and I are too much alike.
We all have needs after all. My huge California King mattress gets so cold when it's just me between the sheets. It leaves me thinking about the body of a stranger. How the bed would dip when he'd roll closer to me and how the sounds of his breathing would make my heart flutter.
Play with My Horny Ass
My sex drive is so high now that I'm in my thirties. My body longs for the touch of another person. I find myself rubbing my body constantly. Over the curve of my ass and pushes my tits together. I even strum my nipples while watching TV in bed.
I need a man to touch me and to taste me. To do all of the things that help to satisfy a woman in my position. You should call me and instruct me on how to touch my body. I want you to tease me with your words and make me cum until I see stars.
Will you be the man in my bed?
Phonesex with Felicity 1844-332-2639 x 270
https://phonesexcandy.com/candygirl/felicity/