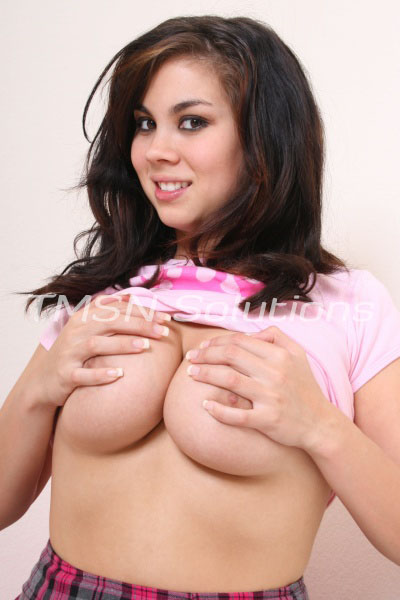 Gianna 844-332-2639 ext 355
You may stray from me and think you can go about your normal life without my presence. We'll play here and there but ultimately you will not be able to stop thinking about me. I have many sides to me and if you were unfortunate enough to only experience one side then I feel sorry for you! I want you to hear my voice through the phone until it begins to poison your mind. We'll become one until I lead you to permanent darkness.
The first time we played together I could tell you weren't sure how you felt about me. I'm an inquisitive girl that enjoys learning about you. I always use what I learn to mind fuck you. I'm able to change up my style in numerous ways. I'm very versatile and learn quickly. I've learned that you have nothing else going for you and need me to put you out of your misery.
I'll make sure you go out in style. I will lead you to your ultimate fate where you will be consumed by darkness for eternity. Close your eyes and listen to my voice. I'll walk you through the depths of your wicked thoughts that you've tried to suppress. I will unleash them to finally end you. It's okay, you'll want to be phone fucked by me until the very end!
Gianna 844-332-2639 ext 355
My Profiles