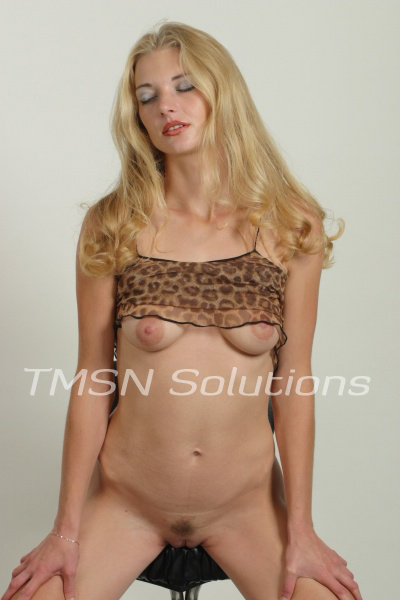 ~~~Olivia ~~~ 844~332~2639~x~226~~~
Where I live it has rained every afternoon.  Water is standing in ditches and collecting in yards.  I went to visit a friend and on the way home I bogged down in the muddy dirt road.  I tried all the things I could think of and only made things worse.
After getting out of the car a few times; to put things under the wheels; I was wet myself by now.  My pale blue short shorts and matching tee were a mess.
Greg To The Rescue
Soon I heard the sound of a truck coming, it was a big black 4-wheeler.  Out of the truck stepped a ripped muscle goddess.  He suggested I get back in my car while he pulls it out of the mud.  His name was Greg and was here visiting relatives and had been mudding.  Once he got me on solid ground I invited him to my house for a beer.  
Fun In The Hot tub
I offered him a seat and went to change.  Coming back I stopped in the kitchen to get the beers. Setting down on the sofa I gave him a good looking over and after a few beers, I suggested a dip in the hot tub.  He said he did not have his swim trunks.  Iol, I responded I'd make it all fair then and stripped.  I've never seen a man come out of his clothes as fast as him, nor looked any better.  He lifted me up and carried me to the hot tub.  We settled down in the water and he pulled me into his lap.  His cock was already rock hard and he was wrapping his big hands around my tits.  I reached down and wrapped my hand around his cock, rubbing it up and down.  Soon I was in the position in the picture and sitting in his lap and riding him like a jockey; rounds two and three were as good as the first one.
~~~Olivia ~~~ 844~332~2639~x~226~~~
http://www.sissyphonefantasy.com/olivia/