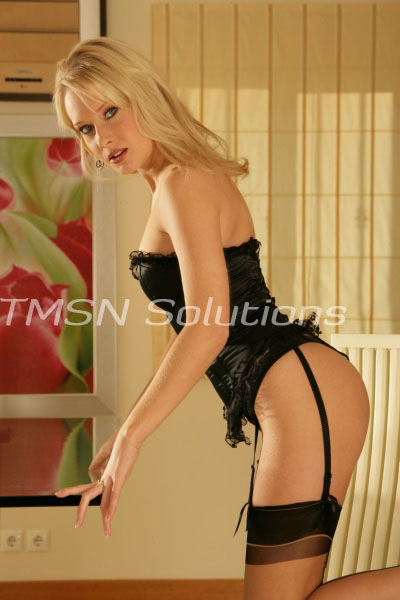 This Sexy Goddess needs to be served. See, I have a lot of expensive likes, desires, and tastes. So are you the cash cow going to send me a tribute and let me drain your wallet? If so, call or text me and set up a session. I will be your new addiction. You will wake up craving to contact me and have me drain your wallet. See, it all starts with you sending me that first tribute.
Once you have done that, I will have my hooks in you. You will tell your cash pig friends about me and tell them they should pay me tribute. You will want to make sure all my desires and needs are met. Making sure your Goddess is always happy with you will be your life goal. You will call me each payday, begging me to drain your wallet.
Draining Your Wallet
During our weekly wallet drain session, you will also address me as Goddess Katrina. During the call, you will tell me how much you woke up each morning craving to serve me and have me drain you of all your money and go to bed and dream of me.
When you receive your paycheck, you can't wait to get home and call me and beg me to drain your wallet dry, leaving just enough for you to get by. That your cock gets read at the thought of hearing how I decide to spoil myself with your money and receive the pics. This week I will tell you about my trip to the spa and shopping spree. You are sending me pics of my nails and the outfits I brought. You thank me, and I hang up.
Call me Katrina 844-332-2639 ext409
http://www.phonesexcandy.com/katrina
http://www.sinfullysexyphonesex.com/katrina