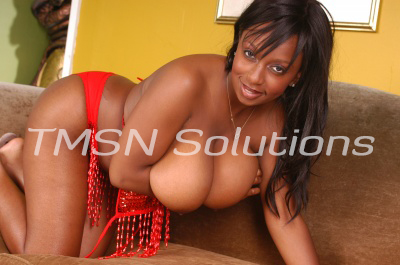 CINNAMON 844-332-2639 ext 277
My beautiful baby boy loves feeling Mama's legs up when I'm wearing pantyhose. He's so sweet and even helps Mama put them on! He's really the best boy a Mama could ask for. I had the pleasure of diapering him which makes Mama SO SO SO happy! I squeezed his diapered tushy while I sat on top of him with my pantyhose covered legs wrapped around his waist. I knew I had to give him a treat for being so good to me!
He deserved some sexy pantyhose playtime with Mama!
After I finished diapering him, Mama slipped her hands down the front of his diaper and began working his peewee so good! I tightened my grip while I twisted my soft hands around his shaft. I could see the pre-cum dripping out of his little tip!
Mama was gonna milk his dick until he made cummies in his diaper for me!
I coaxed my sweet boy by leaning my soft body over him while I continued milking that dick! I let him suck on Mama's nipples so I could breastfeed him while I worked his cock nice and slow. He was close to busting the biggest dang nut for Mama! My baby started whimpering so I knew he was about to blow.
I gently placed his dick back in his diaper and started rubbing and kissing it through the crinkly diaper. Feeling the pressure of Mama's mouth, hands, and pantyhose covered legs squeezing his sides made him make the BIGGEST mess in his diaper! Ya'll know I had to give him another diaper change after making all that mess! Mama didn't mind one bit! I LOVE playing with my sweet boy!
CINNAMON 844-332-2639 ext 277
https://phonesexcandy.com/cinnamon