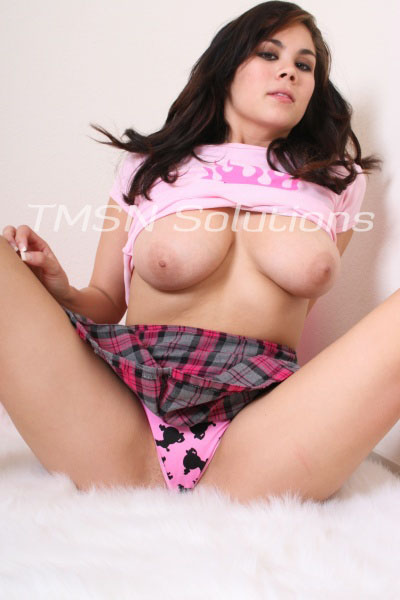 Gianna 844-332-2639 ext 355
I know you jerk off to my pictures and get lost in my words. You spoil me with compliments and kiss my ass in the hope of getting my attention. You want to learn about me and get to know me better. Do you know what a hot young girl like me wants? I want a panty eating boy that worships and pays me for my time. I deserve it!
Some of you love to compliment me! It's adorable but I already KNOW how wonderful I am. If you want to stand out amongst all my other admirers then you'll get to know what I really like and spoil me. Treat me with respect and save the drama for your mama! You have to show me the money to taste my honey. Being an art student, I know how expensive a beautiful and original piece of work like myself is.
I know how badly you want to taste my wet pussy through my panties. I want to feel your tongue lapping up my juices through my soft cotton panty fabric. If you get me really wet, I'll let you slide your tongue underneath my panties and have a taste of my delicious pussy. One lick will make you addicted! Seeing you desperately trying to please me will only turn me on more. I'll take my panties off and shove them in your mouth if you don't shut the fuck up and let me take that dick. I know what I want and I wanted it yesterday so hurry up and call me. I'm always looking for well-behaved panty eating boys. 
Gianna 844-332-2639 ext 355
My Profiles