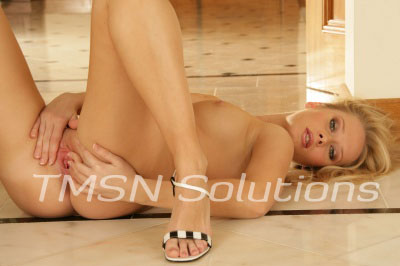 I felt like having some naughty sexy fun, so I headed to tail 6. See what kind of trouble I can get into while I'm there. Trail 6 is one of the local places to go for hookups, have naughty sexy fun, and be in public. It's located at the local nude beach, so I pack a blanket to lay on, toys and sunscreen, order an Uber, and off I go.
When I arrive, I'm left off at the trail. I walk down a bit, find a good spot, and get set up. I remove my dress, wearing nothing underneath. Laying down, I pull out my wireless magic wand and use it on myself. It's not long before I notice a few guys watching me and stocking their cocks. Moaning as I squirt, I hear one say can I please clean that up, Mistress? I respond cum, and lick my pussy clean. His tongue is licking up and down, and he flicks his tongue every once in a while on my clit. The other two guys who were watching walked over to us.
Naughty Sexy Fun On Trail 6
One of the guys shoves his cock in my mouth and says you like that, don't you slut I moan and say yes, I do. He is face fucking me shoving his cock down my throat, making me gag. When the last guy says, miss, is it ok if I lick your ass and finger it? My response is only if you promise to also then fuck my ass when I tell you. He nods and says gladly and starts to lick and finger my ass. The guy licking me says, " Mistress, may I please fuck you now?  I moan. Yes, please fuck me.
He slides his cock in and out of my pussy. When I moan out now fuck my ass, the one licking and fingering my ass stops and slides his cock into my ass. They find a rhythm and are pounding me good and hard. I moan and squirt all over both of them.
All three of them look at me and ask where they should cum. I moan cum inside me where you are. I feel the guy in my mouth thrust his cock throb, taste his cum, swallow and say yummy. He thanks me; that is the best blow job ever. The guys thrust deep and hard, and I feel them both explode inside me. They both look at me and ask if they can lick up the cream pies.
Katrina 844-332-2639 ext409
http://www.phonesexcandy.com/katrina