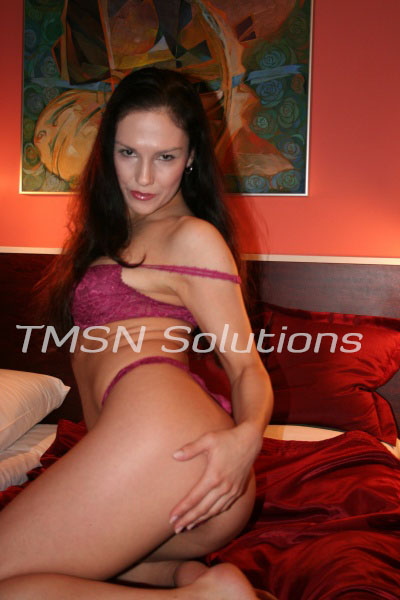 1-844-332-2639 ext 387
It was just a Naughty Cheating Girls Night!! So Hunter thought. Hunter and the girls showed up at a popular bar just under a big hotel. The music was blaring. The girls got all excited and moving to the music as we made our way in and to the bar. After ordering our drinks we hit the dance floor. We're dancing and sipping. Of course, we attract the attention of what looks like a guys' night group of guys.
They start walking up to us. One man however sticks out to me and catches my eyes. He looks a little taller than me, dark black hair up in a bun with the bottom half shaved, a full beard, and the most captivating dark brown eyes. We all stood there in one big group dancing and talking. I kept glancing over at this mysterious man and when I did he was looking back.
He Strips Us Then Pins Me to the Wall
I went to the bar to get a refill but he came up behind me putting his hand on my lower back as he put his thumb and forefinger on my chin tilting my head up. Making me look at him. He softly and slowly kissed me. Making my legs weak. After a moment he says let us go to the room I have upstairs and get to know each other better. All I could do is shake my head yes and follow.
He takes my hand and we go to the elevator. We get up to his room. He strips us then pins me to the wall. His one hand holding my hands above my head and the other roaming my body while kissing my lips, neck, and breasts. Pushing me to the bed getting on top of me and spreading my legs to put himself in between them. Still pinning my hands above my head.
Grabbing his throbbing cock to place it at the opening of my wet pussy. Teasing me by sliding the tip of his dick from my clit to my opening. Making me moan and move my hip trying to get him inside me.. Giving me what I'm craving and needing. After what felt like forever with his teasing he instantly thrusts his cock deep inside me. I squeeze his hands that are holding mine.
Naughty Cheating Girls Night
Slightly clawing at him. He kept thrusting in and out of me.. Causing nothing but moans, heavy breathing, and clapping noises from our naked bodies connecting.
Hunter
1-844-332-2639 ext 387