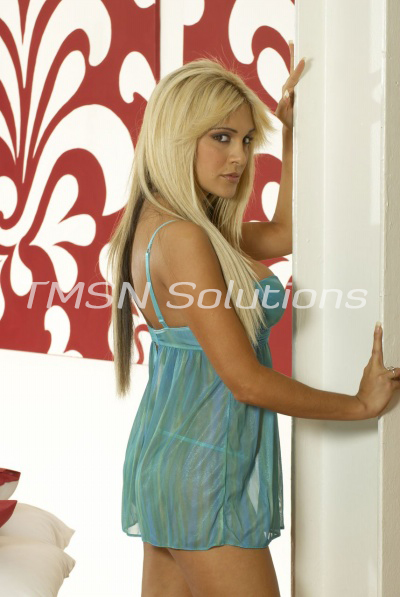 Cheating Wife Pandora 1 844 332 2639 EXT 283
READ PART 2 here My small-dicked husband could never truly satisfy me. He had many redeeming qualities, but his dick size was definitely not one of them. He was kind and considerate, as most "under average" guys are. The more of an asshole a guy is, the better he can fuck. That's just the way that it goes.
You will never (or hardly ever) find a man who is nice and sweet, or caring, and considerate who can also fuck you senseless. Multiple, squirting orgasms don't come from tiny dicks or super sweet guys. Big cock studs were there to "fill in the gap" so to speak.;) It all began as a secret affair until I finally decided to confess.
I pampered my small-dicked husband to make sure he wouldn't back out at the last minute.
He would always wonder why I came home from the gym with a spring in my step and more than a little sore. My cheeks would still be flushed from all of the orgasms. I liked fucking the other man in my truck but bringing him to my marriage bed uped the ante even more.
My small-dicked husband was so upset at first until he listened to my plight, and agreed to watch a big thick cock fuck me the way that he couldn't. I didn't know how he'd react when he found out that Thaddeus was black. It's not that he minded me being with someone else, it's that he had heard how enormous black dicks can be, and it made him feel even more insecure. All of that changed the first night we had a threesome.
Thaddeus showed up wearing basketball shorts and a wife-beater. He was 28 at the time, and I was 35. I was his "vanilla MILFshake " in every position, every single time I could get away. He called me earlier in the day and told me he was excited to show my white boy husband what big black dick can REALLY do.
Pandora
1 844 332 639 ext 283
https://sinfullysexyphonesex.com/pandora/
https://sinfullysexyphonesex.com/pandora/
https://phonesexmamas.com/pandora/