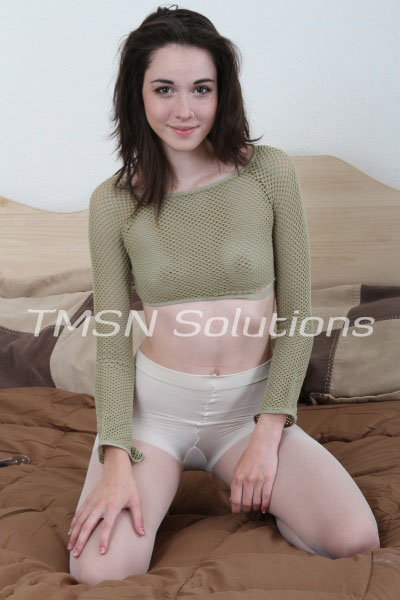 •CANDICE 1-844-332-2639, extension 233•
part two…
She's a tall woman, sexy jet black hair, abs poking out of her shirt, god I wish I could touch them. "Eren?…" she says with a hesitant voice. "What.. are you doing here?.. with her?" I snatch my nightgown off the ground but she's too quick for me. Her sword pierces the cloth to the ground, it wont nudge as I tug on it hard. "I'm sorry!" I yell, "I know you think you have some claim to him, but everyone knows you haven't made a move! I wanted him to myself." Her jet black eyes pierce through mine. I try to stand up but my body is trembling too hard. "Mikasa, don't hurt her. I can fuck whoever I want, last time I checked, I'm no ones property." He picks me up off the ground and cradles me into his chest. My whole ass exposed under his hold, my tits tucked away into his chest. "I'm not angry you're fucking her, I'm angry you didn't wait for me."
Mikasa joins the party..
My jaw drops and I feel my heart begin to race. This stone cold bad ass wants me? The woman whos too hard for anyone?! I lift my legs out of Eren's embrace, and lift my chest to meet hers. "If you want me, then why would you wait to make your move?" I shove her chest, not even sure why but the aggression feels right. "I was waiting for my moment, and well, it looks like I found it." Her movements are so swift, I don't notice anything until my back slams to the ground and I feel her warm body on top of mine. "You're so fragile. I don't know how someone like you even got into the survey corps." She pins her knee into my side and wraps her hand around my throat while shoving her tongue in my mouth. She taste so sweet.. like a peach. "I don't-" I can't even get the words out of my mouth, I'm gasping so hard for air, it's if she knows how much pressure to apply so I cant speak and can hardly breath. "Don't fight it, we both know I'm stronger than you. Let it happen Candice, you can't run from  me…
I look up to meet Erens gaze. Thick cock in his hand and he's stroking it slow. She looks over at him and shoves it in her mouth, knee still pressed against my side. I slide my hand under her shirt to cup her soft breast. I squeeze it and use my two fingers to pinch her nipple. " Mhmmwhaa!" she lets out with his cock still in her throat. She lets it slip out of her mouth and she looks down on me. I feel the moisture fall onto my face and I know immediately that it's her spit mixed with precum. "Kiss me?" I ask. She lets go of my neck and takes off her shirt and throws it next to my nightgown, still pierced to the ground. She bends over and softly kisses me.
"We're in for a very long night…."
Want more? Let me know, we can finish the fantasy 
CANDICE 1-844-332-2639, extension 233
phonesexcandy.com/candygirl/candice